The summer holidays are just around the corner and we are rather excited about sunnier, warmer days that are hopefully heading our way.
Beach days, picnics in the park, getting the washing dry, it's safe to say summertime is our favourite time of year.
The kids can wander and explore to their heart's content without having to worry about bundling up in their winter woollies. The scarves, coats and hats are now stored under the stairs and swiftly replaced with shorts, swimsuits and sunglasses.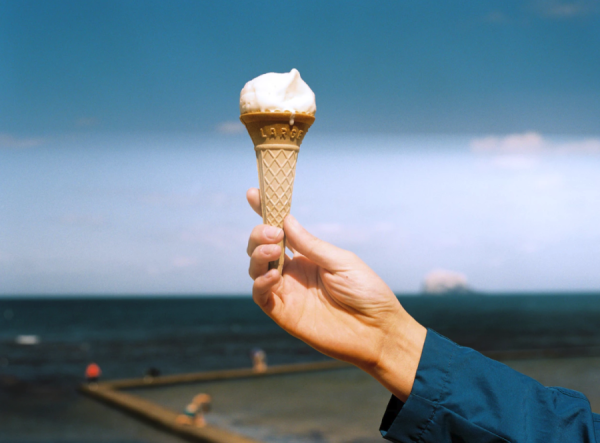 Although the warmer weather is a true joy for parents and kids, it's important to be aware of the importance of protecting your skin during the summer months.
It is vital to protect the kids from harmful UV rays that can even penetrate light cloud coverage. The risk of being sunburnt is still there even when it is cloudy out.
90 percent of the UV rays can penetrate light cloud coverage.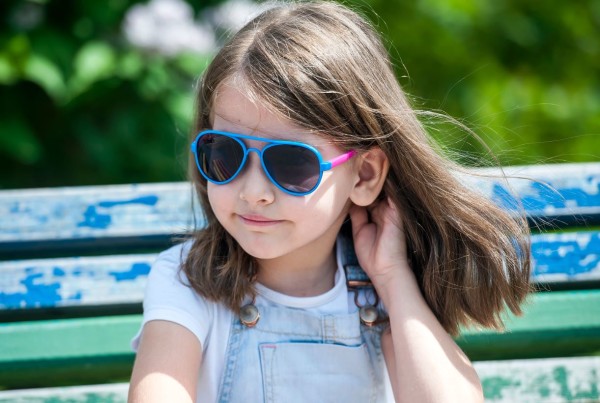 Not only is sunburn extremely uncomfortable and painful, it also increases the risk of melanoma later in life.
Children's skin is more vulnerable than adults so it is our duty as parents to ensure they're protected from the harmful effects of the sun.
We've gathered up a list of top suncare tips to follow this summer:
Stay in the Shade:
The sun is at its highest from noon to 3pm which means UV rays are strongest during this time. Experts believe it is best to stay out of the sun during this time, especially for children who have more vulnerable skin than grown ups. If you can't go inside then make sure to seek shade under a tree or umbrella.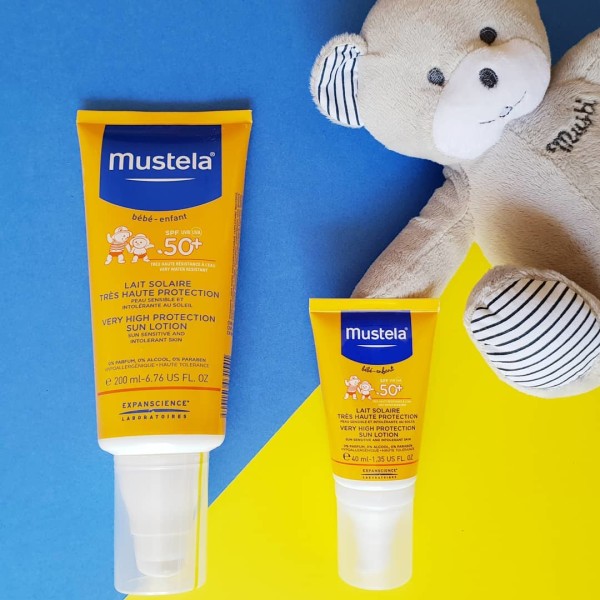 The Swimming Rule:
This is one sun care step you can never skip. One of the most loved summer activities is swimming in the sea. We all flock to our nearest beach when the weather is fine to splash about in the sea.
However, the downfall is the sea water washes away our sun cream so make sure to reapply it after going for a dip. Failing to reapply your sunscreen after swimming is one of the main reasons people suffer from sunburn.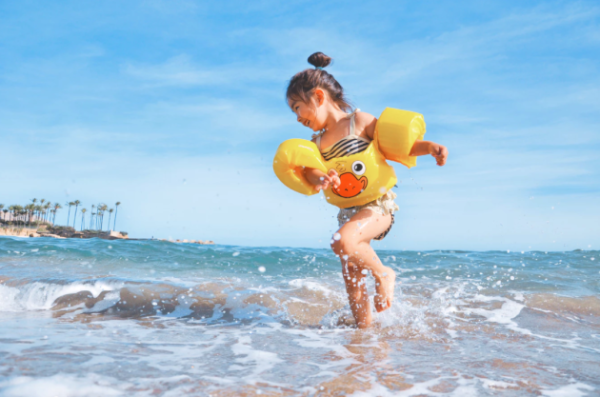 Summer Style:
One of the easiest ways to take care of your skin is to simply cover it up. Wearing long sleeve tops and long shorts is one of the best ways to ensure your children won't get burnt. Don't forget about essential summer accessories like wide brim hats and sunglasses too. It is so important to protect every part of your body from those harmful rays, especially your scalp and eyes.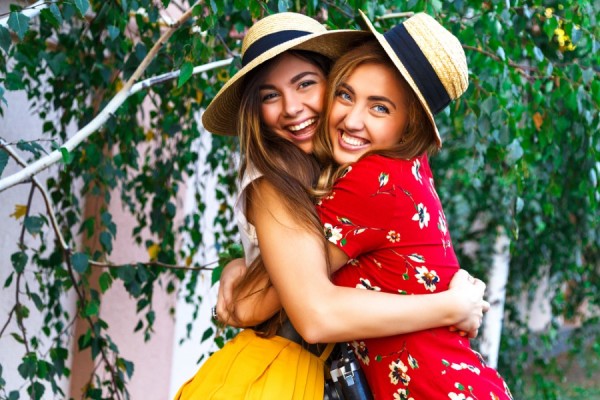 Sun Cream:
Applying sun cream may seem like the most basic tip but it is one so many people neglect during the summer. We are all guilty of popping out for a few minutes with no protection on our skin, only to arrive home with a bright red nose and lobster-coloured arms.
You should apply a substantial amount of sun cream to your body 20 minutes before leaving the house. You should always use at least SPF 30 and ensure that it has protection against both UVA and UVB rays.
The skin on your face is more delicate so using a higher SPF is recommended to ensure your face is perfectly protected.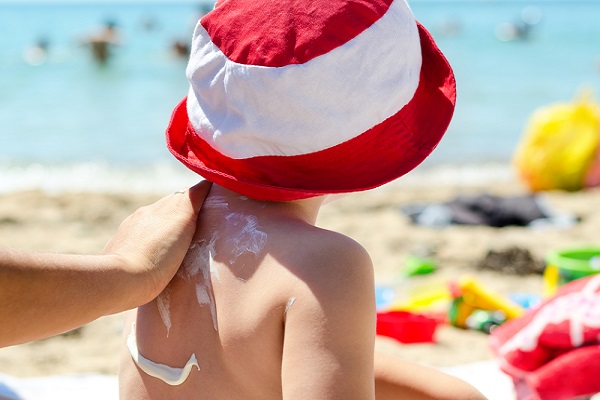 The Mustela High Sun Protection is a face and body sun lotion for babies and children from birth on. The Mustela Very High Protection Sun Lotion provides your child with a very high protection against the sun's harmful rays with its SPF50+ UVB UVA.
This lotion is water resistant, reinforces the skin barrier and preserves the cellular richness of babies' and children's skin from UV rays thanks to Avocado Perseose®- a patented ingredient.
Mustela Very High Protection Sun Lotion 40ml €15, 100ml €23 200ml RRP €30 - Available in selected pharmacies nationwide.