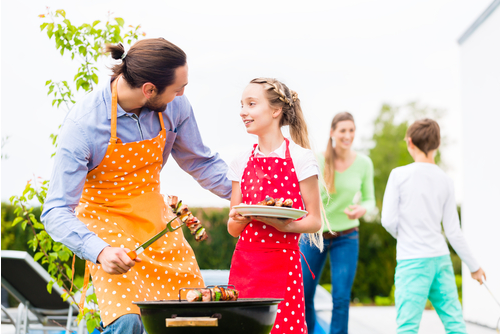 With the temperature firmly in the twenties for much of the last week, it's no surprise many of us have found ourselves rooting around the shed or garage for our much-loved, but rarely-used barbecue.

If you had planned to throw a summer party in the not-too-distant future, then why not make the most of the amazing weather and wheel out that barbecue for a gang of friends and family this weekend?

While throwing parties can be incredibly good fun, they are also hard work, so why not take note of our top tips to ensure you have a good time without running yourself ragged!

With a little planning and some simple suggestions, you can have the perfect summertime celebration this weekend!

1. Do ask for help

The fun thing about barbecues is that everyone can chip in and show off their culinary skills on days like this.

Chances are one of your guests will be itching to get behind that grill so don't commandeer the barbecue out of politeness, the more the merrier on this occasion!

Top Tip: Do not reject offers of salads or desserts from eager guests who want to get involved and show their appreciation for the invite.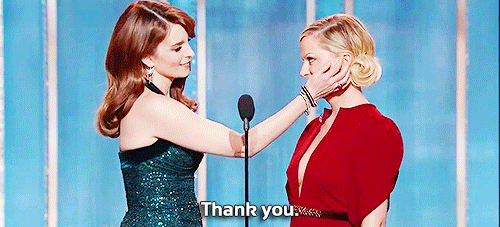 2. Don't overextend yourself

If you find cooking for a family of five stressful, then inviting 25 people to a meal based on a small grill may not be the best idea.

Take your capabilities into account when compiling your plan and acknowledge your weaknesses before diving in head-first.

Top Tip: The simpler the better if you become anxious. Sausages and burgers will always go down well!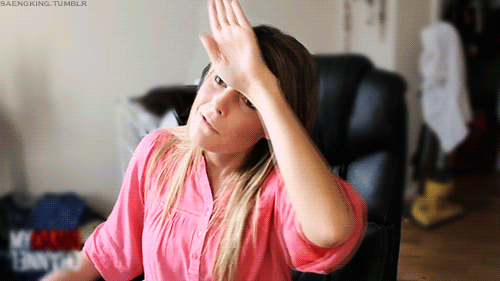 3. Do stock up on snacks

Fun and all as they are, barbecues can often be spent waiting around for that burger or sausage to materialise, so don't let your guests go hungry.

It's not lazy to fill your guests up with chips and dips! Your guests won't remembering mostly eating nuts and salads, but they will remember sitting around with rumbling tummies.

Top Tip: Involve the kids and make sure they're circulating with drinks and snacks if you feel the big cook-off is getting off to a slow start.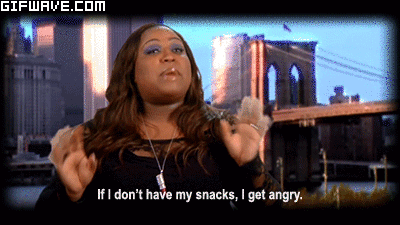 4. Don't rely on the weather

Much and all as we're loathe to admit it, this warm spell won't last forever and there will be more than one disappointed family to discover this during a meticulously planned barbecue.

Make sure you have at least one room in the house prepared for guests to gather in the event of a downpour and, most importantly don't beat yourself about it - we can't control everything!

Top Tip: Always assume the weather might break and plan accordingly. Have a DVD ready for the younger guests and extra wine for the adults to sip on while you lament the rain.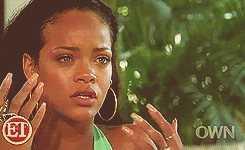 5. Do ensure all equipment is working before the big day

Ensuring you have all the practical bits and pieces you need before extending those all-important invites is paramount.

There's nothing quite as disappointing as realising you're out of coal or gas in front of a group of eager and very hungry guests!

Top Tip: A quick trial run is not over-the-top, it's practical and necessary in most cases!