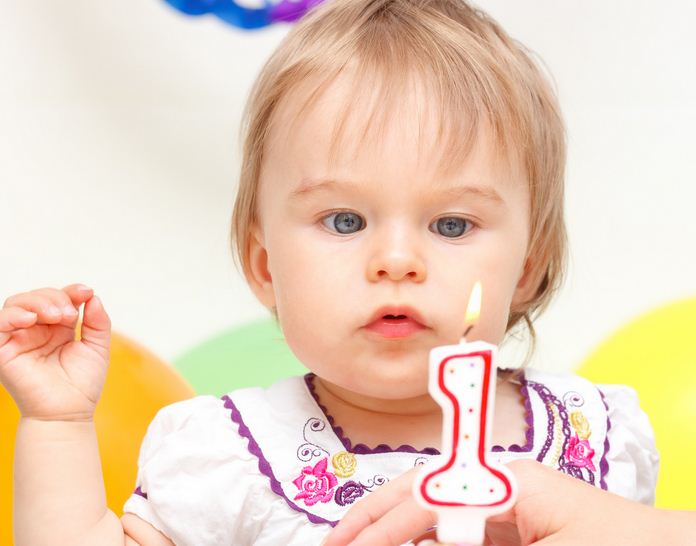 If you're busy planning your tot's very first birthday party, you're sure to be feeling the pressure right now!

While the special milestone certainly deserves recognition, it's important you don't burn yourself out during the planning process.

Your baby's first birthday is as much about you as it is about them, so it's important you enjoy the special day too!

Here are five top tips to ensure your baby's birthday party is the fun-filled, stress-free day that it should be!

1. Stay within your budget

Welcoming a new child into your life isn't easy on the bank balance, so don't bankrupt yourself throwing a party you can't afford!

The previous 12 months will have been an absolute whirlwind so today is the day to take note of all you and your baby have achieved together, not the day to tie yourself in knots over your expenditure.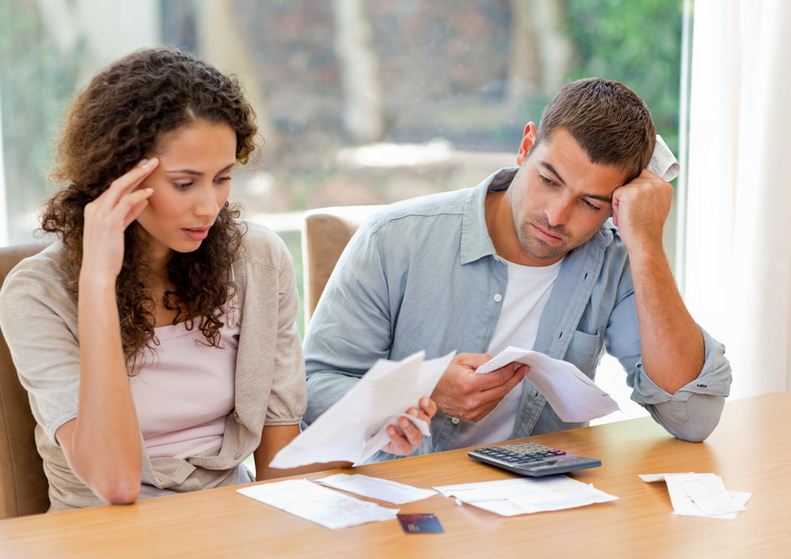 2. Keep it small

While you may want the entire world to join in your celebrations, you need to keep it small and simple on the big day.

Where's the fun in running around after a group of people while tending to a tot and not getting a moment to enjoy the shindig yourself?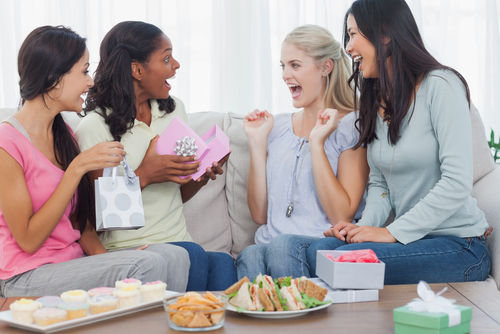 3. Enlist the help of friends

If you have a friend who's a dab hand at baking or a pal who's rarely seen without his camera, then call in a favour!

They'll be delighted you want them to take part in your tot's special day and you can always repay the favour by showcasing your own skills when the time comes!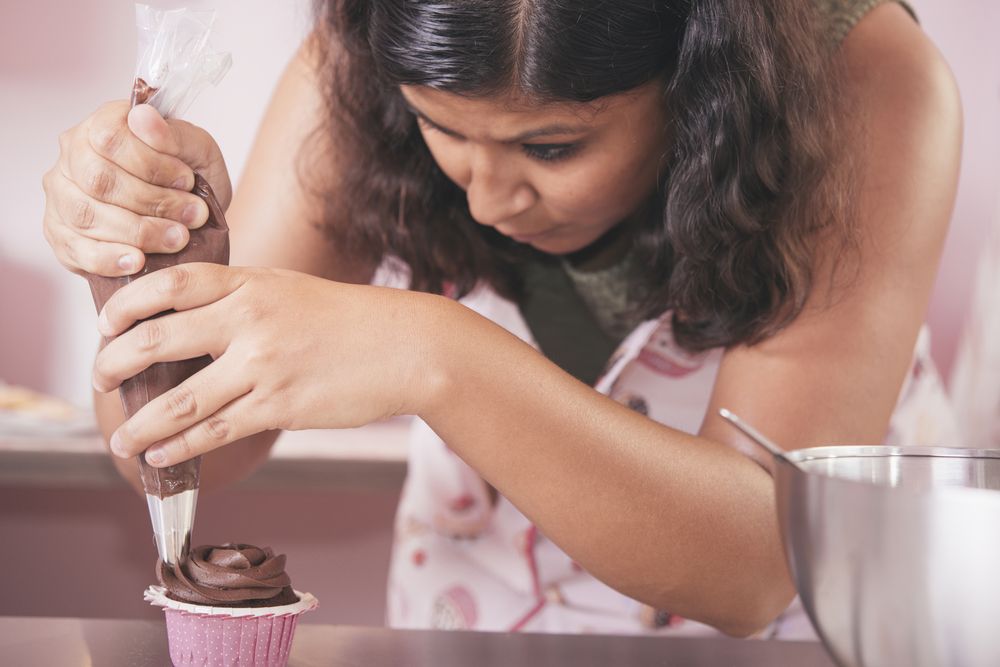 4. Consider your baby

Of course it should go without saying, but sometimes we get so carried away planning the perfect day, we may neglect practicalities.

If your child has gotten into a good routine which sees them napping from 2pm onwards, don't plan your party for 1.30!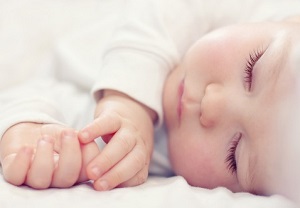 5. Enjoy yourself!

You have cared for, nurtured and fallen in love with an entirely new person over the past year, so remember that this day is really something to celebrate.

So what if someone's had to pour their own drink or the sandwiches have run out, your friends and family are overjoyed just to spend time with you and your bundle!