As the seasons change, the cold weather arrives and we are struck by sneezing, coughing, colds or even the flu, as our immune system takes a hit.
Today's busier lifestyles and the run up to Christmas can leave many of us with low energy levels and prevent us from taking time out for ourselves. It's of utmost importance to pause and relax, while nourishing ourselves with nutrient rich food and building in time each week to plan our healthy meals.
As well as healthy eating, you need to make sure you're taking time for you to ensure you're in top form – here's our list of top tips for doing just that.
Exercise
This includes any kind of moving that you can fit in your busy day. Take a brisk walk at lunch time or in the evening - get the pulse rate up and you will feel the benefit. If you can, walk the kids to school or bring the dog for an extra walk. You don't have to go to a gym to increase your exercise. Regular moderate exercise, especially in fresh air, can have immune-enhancing effects. It can reduce cortisol levels and increase Vitamin D (when the sun finally shines!). But avoid overexerting yourself as that may put too much stress on the body. Try going for a walk in the woods or downloading a yoga app and try it at home.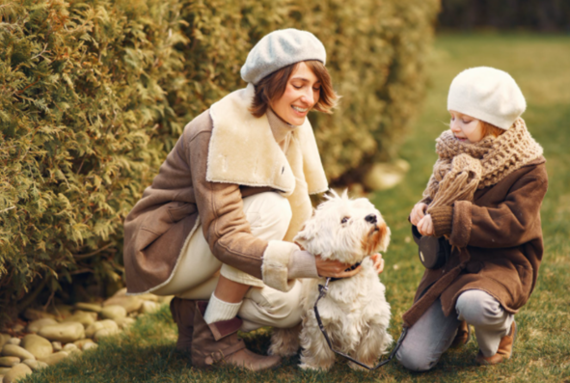 Sleep
Don't underestimate it - you need to try and get good quality sleep every night. If you're not currently getting it, try to make little changes to see a big difference, go to bed a half an hour earlier, over a few days you will start to notice a difference. Your immune system is most active while you sleep, and lack of sleep can increase your stress hormones and suppress your immune function. So try to stick to a regular bedtime and avoid any blue light devices for at least an hour before bed.
Help
However much you'd like to think you're super woman and you can do it all, you shouldn't have to, and you likely can't maintain it. Get and take help where you can, consider a family chore list – when you share the load, everyone benefits.
Me Time
Don't forget to take time for you - whether that's reading a book or watching a movie, take time to just sit back and completely relax. Try wakening up 20mins earlier to have some quiet time before the rest of the family get up could be a nice way to start. This is as important as all the other things you do. Your body needs to recovery from busy days.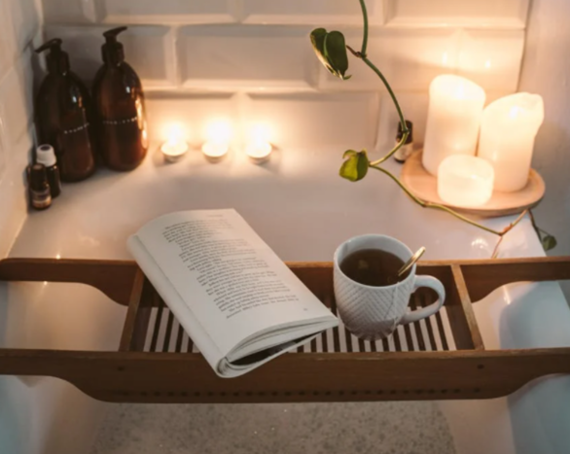 Add an immunity supplement to your daily routine
It's also important to consider supporting your immune system this winter with a daily supplement to help keep you fighting fit! Vivimune™ is a new immune support liquid made from powerful ingredients straight from nature. A soothing liquid, Vivimune contains elderberry and blueberries which have been used for centuries in winter warming syrups. It also contains high levels of natural Vitamin C from rosehip, as well as Resveratrol from Japanese Knotweed, which combines well with Vitamin C. Vivimune is sweetened naturally with wildflower honey, giving it a soothing delicious flavour. This amber elixir is also used by bees as a natural anti-bacterial agent. Vivimune™ is the ideal supplement to take anytime of the year when your immune system needs that extra support. What's more it's suitable for the whole family making it the perfect addition to your daily routine for the whole gang.
Start making the changes today - if you start off slowly, with small changes to your day to day lifestyle, you'll see a big difference in the long run.