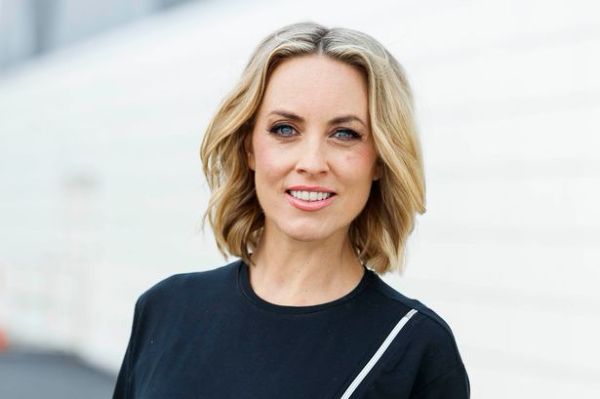 Huge congratulations are in order as Kathryn Thomas has become a mum for the first time. The Operation Transformation presenter gave birth to a beautiful baby girl on Friday, March 23.
The doting mum called her darling daughter Ellie.
She shared the joyous news in a sweet Instagram post. Alongside a photo of her baby girl's little feet, she wrote, "Ellie Mcloughlin couldn't wait any longer to meet us. Our gorgeous girl was born Fri 23rd March @ 10.02am. She is the most perfect thing I've ever seen."
She added, "Mum and Dad are totally and utterly in love. "
We are thrilled for Kathryn and her fiancé Padraig McLaughlin. What an incredible time for their family!