ToyHampers.ie want to help deserving organisations and individuals experience a wonderful Christmas surprise this year.
They are giving away 20 Family Hampers to deserving causes. It can be a charity, children's organisation, an individual or a family. Each hamper is worth over €100 and is filled with fun, educational toys and games.
They have teamed up with www.SweetToothHampers.ie to add some delicious sweets and treats to the hampers.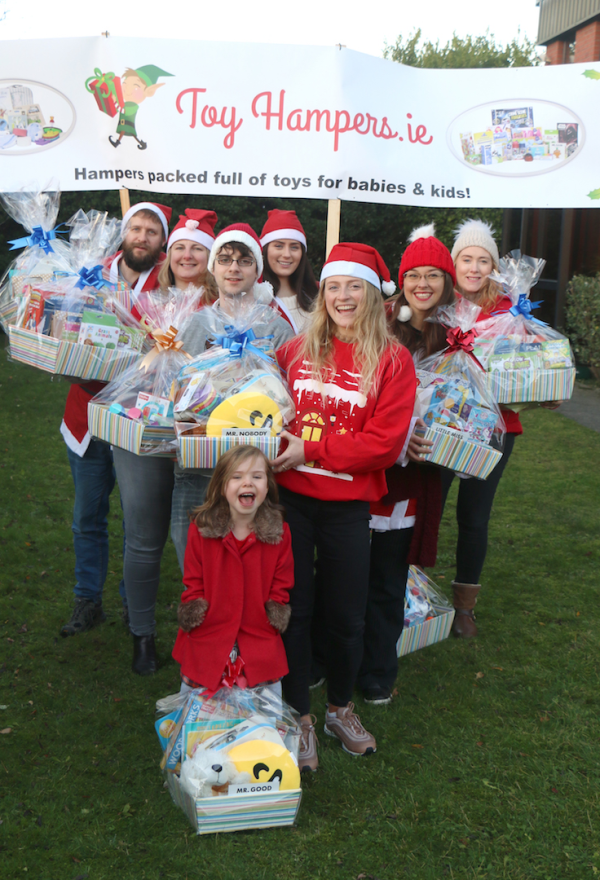 Derek Quinn, the Managing Director of www.ToyHampers.ie explained why they decided to do the giveaway: "We knew we wanted to donate some of our hampers to charity and people in need but couldn't decide who to give them to. So, we decided to give the public a chance to put the spotlight on some organisations, individuals or families who would really appreciate a hamper this year."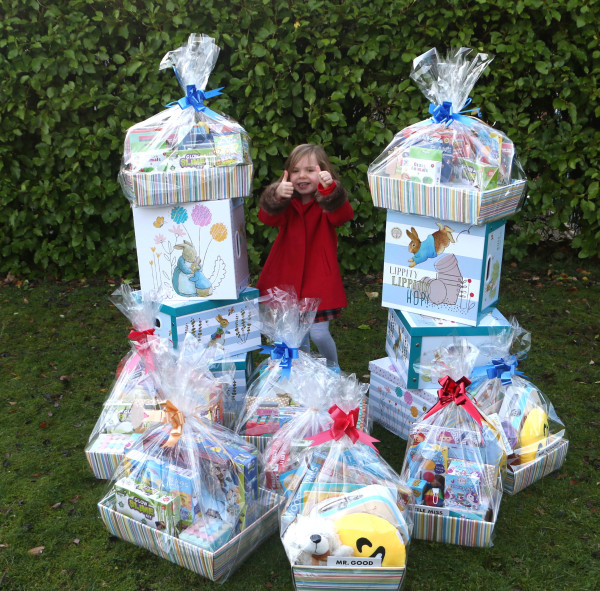 To nominate, go to www.ToyHampers.ie and click on Toy Giveaway. You can nominate yourself or the organisation that you work for.
They have 20 hampers to giveaway and no cause is too big or too small! Nominations must be received by midnight on Sunday 9th of December and the winner will be announced on their social media thereafter.
MummyPages+ members will get 15 percent off the hampers so why not sign up and treat yourself or a friend in need this Christmas?