Strider Bikes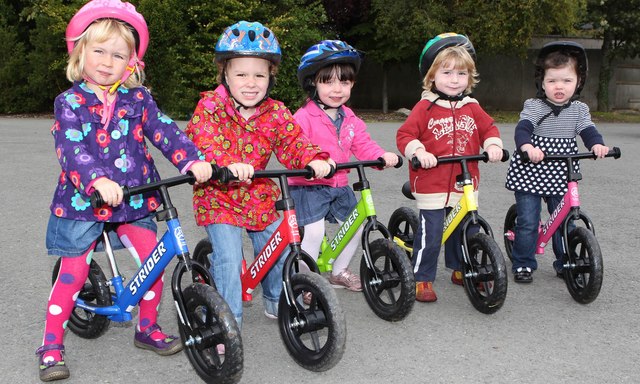 Address
Grangebrook Avenue
Rathfarnham
Dublin 16
About
Helen Hudson set up Striderbike Ireland. This is how her business came about in her own words:
I have been a SAHM for the past year and I have 2 great kids, Alice (nearly 4) and Andrew (20 months). I am always on the look out for new products for the kids and was excited buying a balance bike for my daughter last year. We got so many comments on it in the park that I decided to source them and so Striderbike Ireland was born. The bike is fantastic because the child is learning balance and coordination while at the same time having fun and getting exercise.
Rewards
Helen from Strider Bikes is offering a 10% discount for all Mummy Pages readers/viewers, insert the code Mummy in the coupon section when checking out.