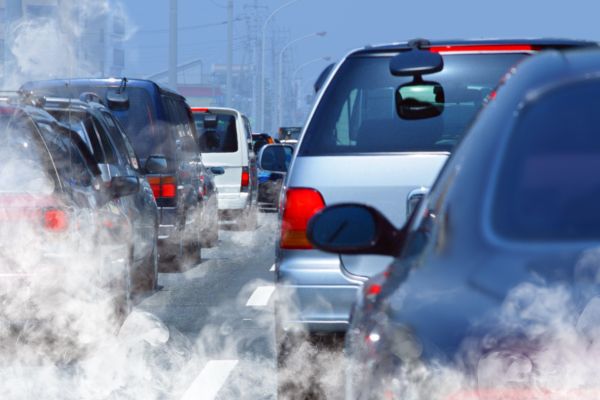 Yesterday was World Asthma Day, so it is only fitting that new research has been released highlighting the factors that are linked to higher asthma risk for our children.
The research, led by scientists from Beth Israel Deaconess Medical Center (BIDMC) and the Harvard T.H. Chan School of Public Health, found that long-term exposure to traffic-related pollution may significantly increase the risk of paediatric asthma.
Traffic-related pollution especially heightens this risk in early childhood, the findings suggest.
Corresponding author Mary B. Rice, MD, MPH, a pulmonary and critical care physician at BIDMC, told Science Daily about the research: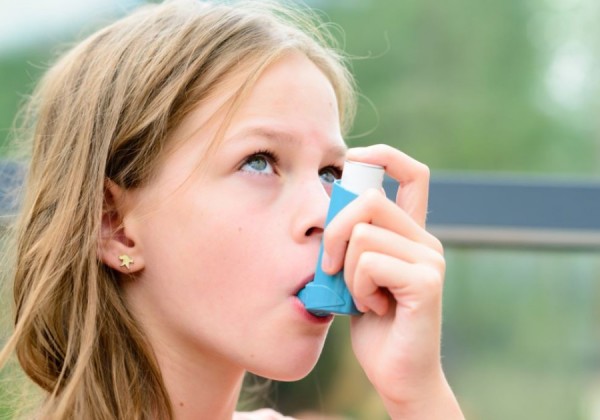 "Our previous research demonstrated that living close to a major roadway and lifetime exposure to air pollutants were associated with lower lung function in seven- to ten-year-old children.
"We suspected that these exposures would also be associated with paediatric asthma."
The researchers analysed data from 1,522 kids in the Boston area who were born between 1999 and 2002. The children's mums were part of a long-term study called Project Viva.
The distance between each child's home and the nearest major roadway was determined, as was the kids' daily exposure to fine particulate matter (PM). Fine PM are tiny particles in the air that, when breathed in, end up in sacs in the lungs.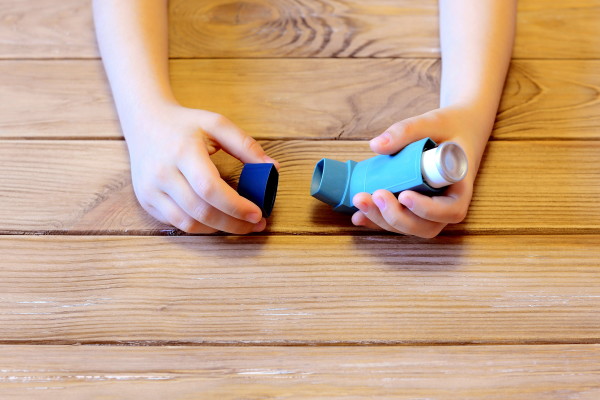 Fine PM comes from traffic, power plants, and other activities that involve fuel combustion. Participants' daily exposure to soot, which is also known as black carbon, was taken into account. Black carbon is a component of fine PM, and in the Boston area, its presence is linked to traffic-related pollution.
The Journal of Allergy and Clinical Immunology-published research suggests that living close to a major roadway was linked to childhood asthma, no matter the children's ages.
"Children living less than 100 meters from a major road had nearly three times the odds of current asthma -- children who either experience asthma symptoms or use asthma medications daily -- by ages seven to 10, compared with children living more than 400 meters away from a major road," Rice noted.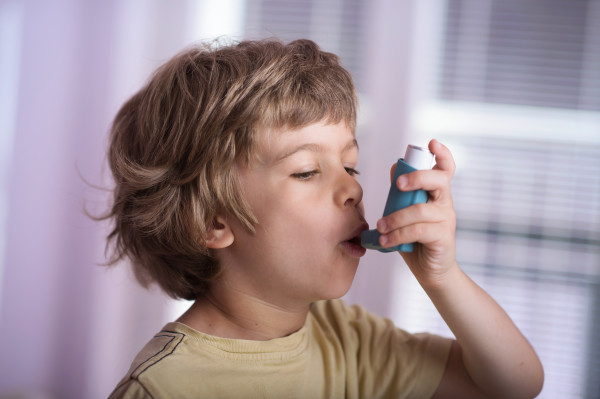 "Even in the Boston area, where pollution levels are relatively low and within Environmental Protection Agency standards, traffic-related pollutants appear to increase the risk of asthma in childhood."
Lifetime exposure to the pollutants was linked to asthma in kids from the ages of three to five. Interestingly, though, from ages seven to 10 exposure to soot and fine PM was just linked to asthma among girls.
Rice and her colleagues noted that they will need to conduct further research to see 'whether girls are more susceptible to pollution than boys'.