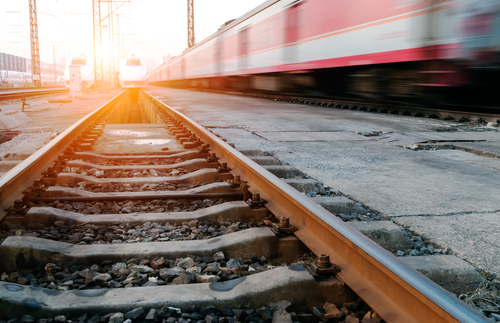 If you're not a fan of flying but loving travelling, then you should look towards the train as a mode of transport. Not only is it one of the best ways to immerse yourself in the country's landscape, you can relax in your seat, glass of prosecco in one hand and watch the world go by.
1. Montreux to Broc, Switzerland
Travelling from Montreux to the medieval town of Gruyères this nine hour journey will take you up over mountain tops and and to the home of cheese!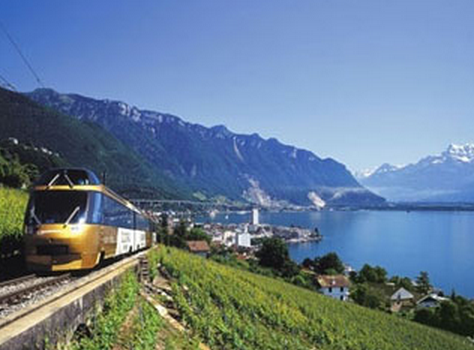 2. Glasgow to Mallaig, Scotland
You'll travel through castle ruins, past mountain flacks and even cross a 100 ft viaduct that made a name for itself in the Harry Potter films. The journey only takes about five hours and would make a great weekend break.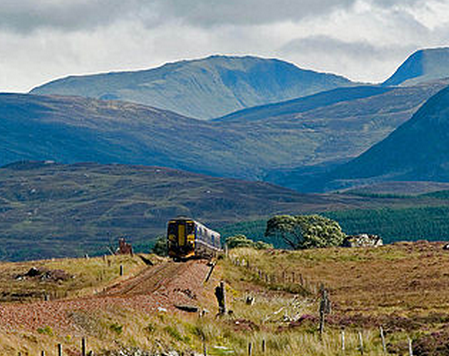 3. Davos, Switzerland to Tirano, Italy
As it winds its way up and down the Alps, over nearly 200 bridges and through mountains your eyes will be treated to some of the most incredible panoramic views ever.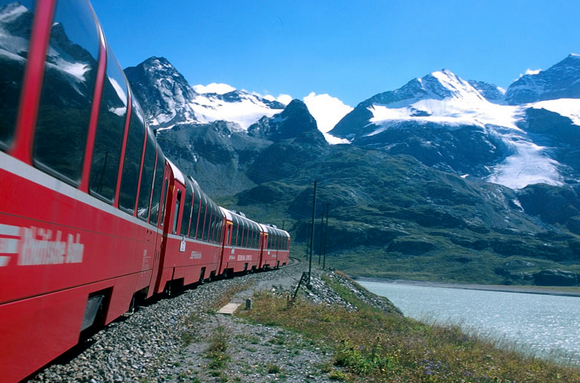 4. The Bergen Line, Norway
You'll have to pinch yourself as you pass by fjords, glaciers and snow-capped mountains. As the train winds its way from Oslo to Bergen, you'll cross Europe's largest mountain plateau.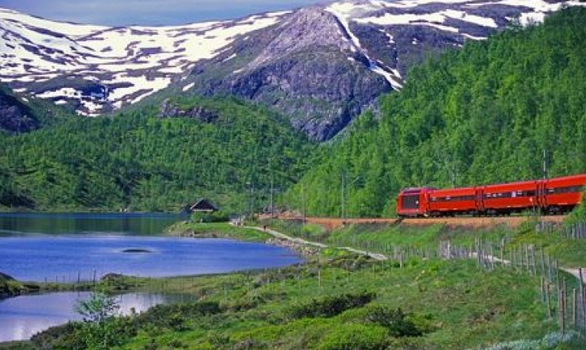 5. Paris to Madrid
A great way to truly experience these countries, the train crosses over beautiful countryside and through quaint towns. A 13 hour journey, the steady pulse of the train will help you relax and truly enjoy the trip.