No more long lines and planned out appointments before we go on holiday…
Passports can now be renewed online.
The service will be available to all Irish citizens over the age of 18.
All you need is a digital photo of yourself, an email address, and a credit/debit card.
Child passports can be renewed as well, which will save us heaps of time.
However, a Child Passport Identity and Consent Form will have to be printed and witnessed at the end of the online process.
Applications for child passport cards are available online too.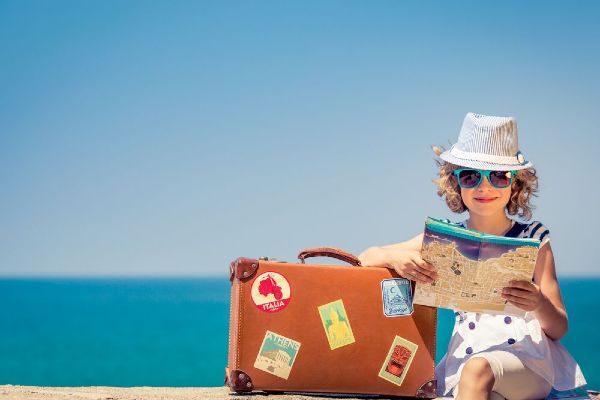 Not only is the new online process faster but it is five Euro cheaper than an office appointment.
Passport turnaround times average at ten days for processing and will be delivered by post to your front door.
Adult passports usually cost €75 while child passports cost €20.
If you want to take advantage of the new process, you can apply here.