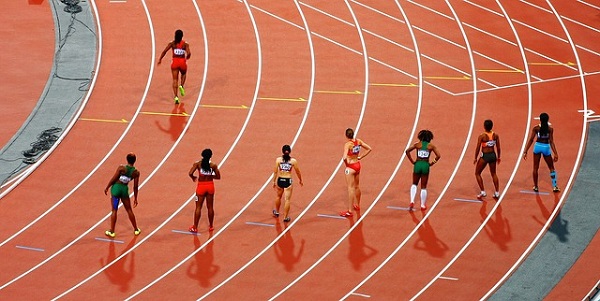 Just days ago, the World Health Organisation (WHO) rejected a proposal from a group of leading scientists and doctors calling for the Olympics to be postponed or moved from Rio, on account of the Zika virus outbreak.
While WHO this week stated that moving or postponing the Games would 'not significantly alter the international spread' of the virus, they have issued extra advice to those travelling to Brazil for the event.
First and foremost, WHO advises pregnant women not to travel to areas with ongoing Zika virus transmission. Their sexual partners are also advised to seek counselling regarding safer sex or abstinence during pregnancy, where they have come into contact with the disease.
For others planning to travel to the Games, the following advice has been issued to reduce the risk of contracting the disease:
Follow the travel advice issued by your national health authority, and consult a health worker before travelling;
Where possible, during the day, protect yourself from mosquito bites by using insect repellents and clothes that cover as much of the body as possible;
Practise safer sex (e.g. using condoms correctly and consistently) or abstain during your stay and for at least four weeks after your return – particularly if you experience Zika symptoms;
Opt for air-conditioned accommodation;
Avoid visiting areas with no piped water or poor sanitation, where the risk of being bitten by mosquitoes is increased.
SHARE with someone who is planning on heading over to Rio for the Games.