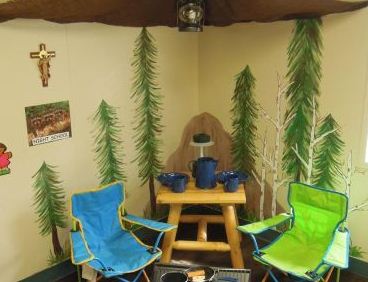 Our changing weather doesn't exactly lend itself to a huge amount of outdoor festivities, but that doesn't mean your kids have to endure standard, run-of-the-mill parties!

Why not bring the great outdoors indoors and let your brood enjoy all the fun of camping without sacrificing some good, old-fashioned home comforts?

As we all know, children's imaginations cannot be rivalled so if you provide your little ones and their pals with a few key pieces, they'll find themselves camping in the wilderness in no time!

Here are just four ways to create the prefect camping party!

Party invitations

Start as you mean to go on and employ a little creativity when inviting guests to your camp party!

Grab your kids, some card and a pair of scissors, and get to work designing some fantastic invitations!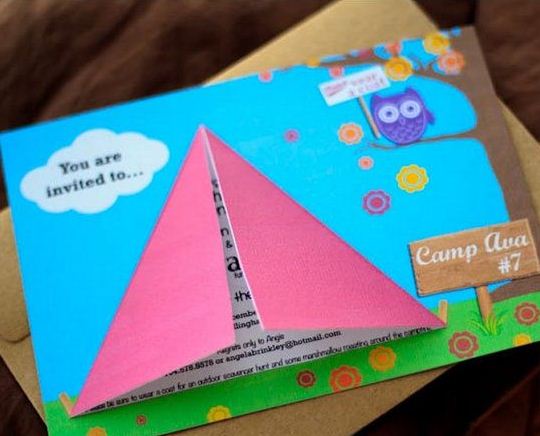 Party Food

A camping party lends itself to whole host of tasty treats and this is an ideal time to get creative!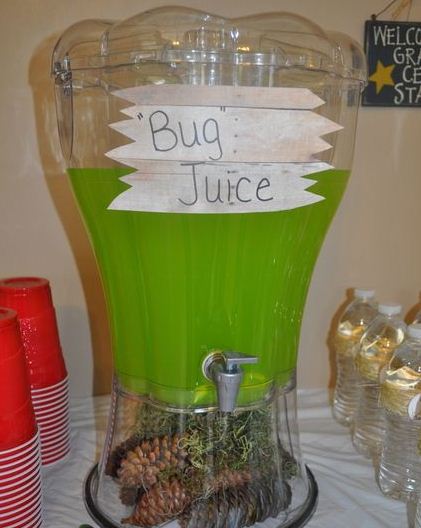 The great thing about campsite food is that it's always simple, so you don't have to break the bank with your party buffet.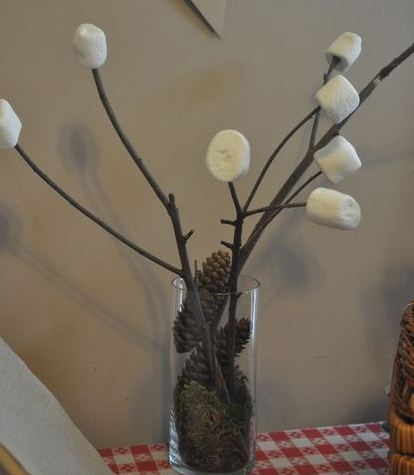 As long as you employ a little creativity when serving standard treats, your brood will be happy little campers!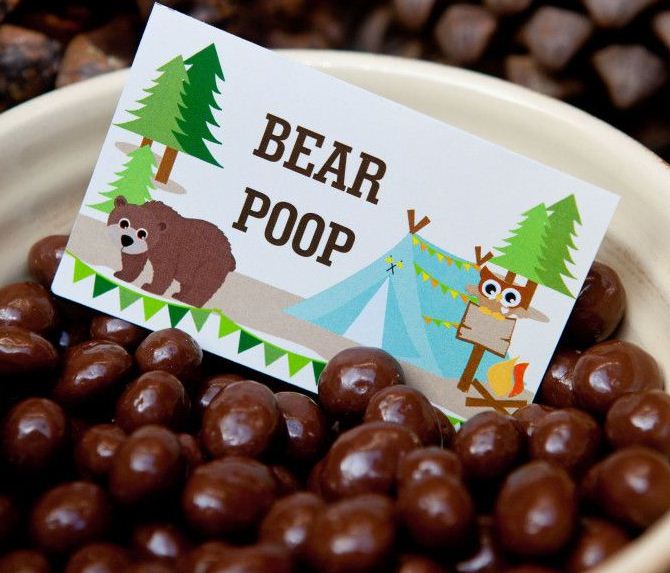 Party games

When you think campsite, you think scavenger hunt, right?!

Take some time to make appropriate cards for your guests and let them run wild and free as they hunt down treats you've concealed around the house!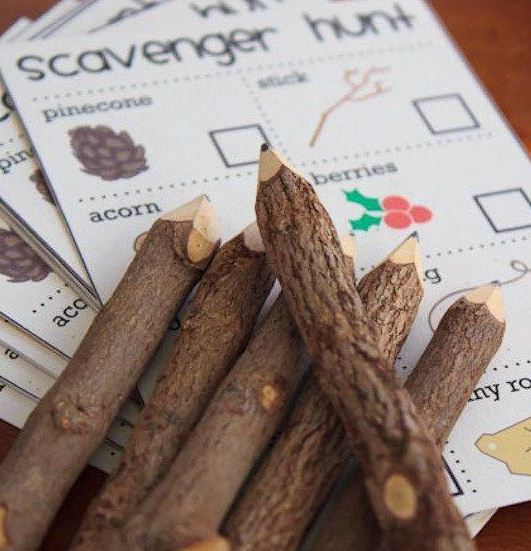 Party Decorations

If you can provide your party guests with a tent which you can erect indoors, then fantastic!

If not, just supply your brood and their pals with enough sheets and cushions to build their own forts because lets face it, that's more fun anyway!


And remember

If you supply your children with a few key pieces which help them believe they're camping in the great outdoors, then your job is done!

All the rest is up to them and their amazing imaginations!

Images via Pinterest