If you feel like switching things up at your child's next party, then why not go for an Italian-themed celebration?

It makes a change from your standard party and it gives your children and their friends the opportunity to learn about another country in a fun and exciting environment.

Italian food is a firm favourite with many children, so you're covering one very important base by opting for an Italian theme!

If it goes well, you can close your eyes, stick a pin in a map and begin planning the sequel!

Party Invitations

Why not send your guests an invitation in Italy's national colours or alternatively, get to work creating an invite in the design of a pizza or the shape of the country.

Your kids will have great fun helping out!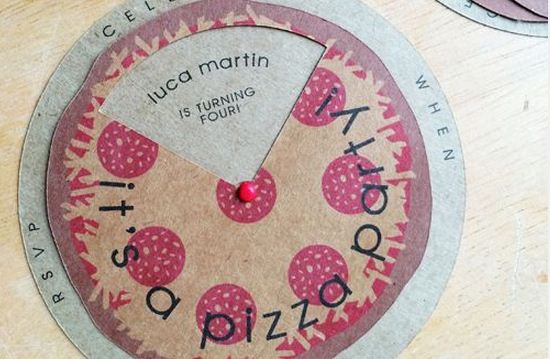 Party Food

This is a no-brainer, but that doesn't mean it has to be boring!

If you want you can stock up on pizza, pasta and ice cream and let your party guests eat their fill or, alternatively, you can root out a few pizza recipes and put your guests to work creating their own masterpieces!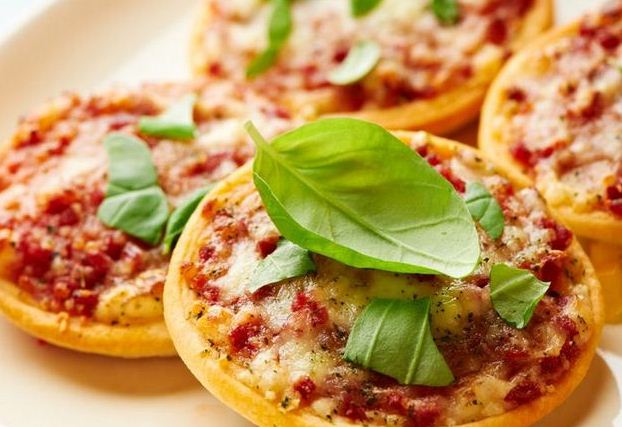 Party Decorations

Red, green and white decorations are the name of the game here!

Decorate your home in balloons of that colour, drape Italian flags in prominent areas and cover your tables in red and white checked table clothes, so your guests know exactly what culture they're celebrating.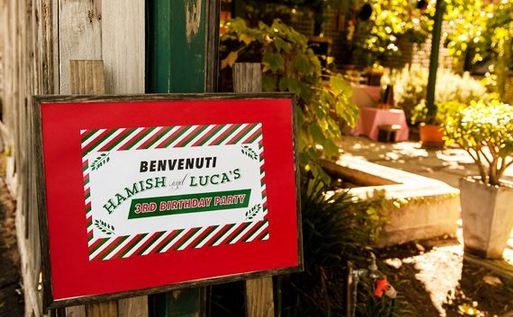 Party Games

This is a prime opportunity to impart some knowledge without boring your guests, so why not come up with some fun general knowledge quizzes about Italy and then hold a quiz show?

Children absorb the most knowledge when they're having fun, so why not school them on some fun facts and see who's been paying attention!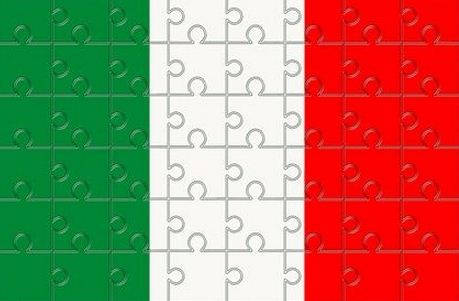 Images via Pinterest