The time has come to start filling your summer diary. Sometimes parents can struggle to find ways to entertain their little ones without breaking the bank. Good thing there are some activities that happen to be fun, educational AND free, like a tour of the Ardnacrusha Power Station in Co. Clare.
Give your bright little sparks the opportunity to learn about Ireland's journey towards electricity - all while having fun. After two successful summers, ESB has decided to open the gates of Ireland's first hydro-electric station once again.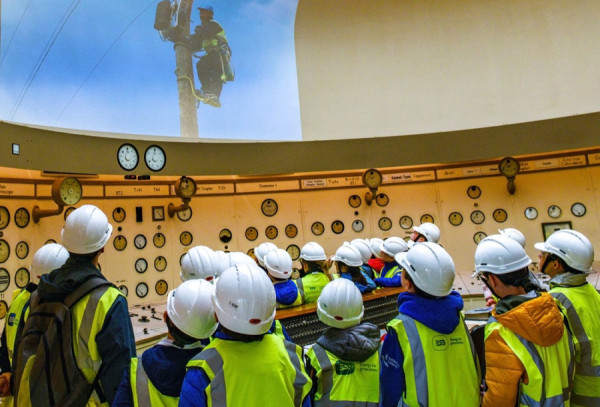 From the 1st of July, us mums can take advantage by booking a guided tour around the plant for the kiddos. The interactive experience is great for those in 1st class and upwards, but mums and dads will be equally as impressed. The tour guides at Ardnacrusha can tailor their tour to make sure that everyone will get the most out of it. You begin in the recently refurbished visitors' centre, then make your way on site to view the impressive headrace canal, locks and tailrace.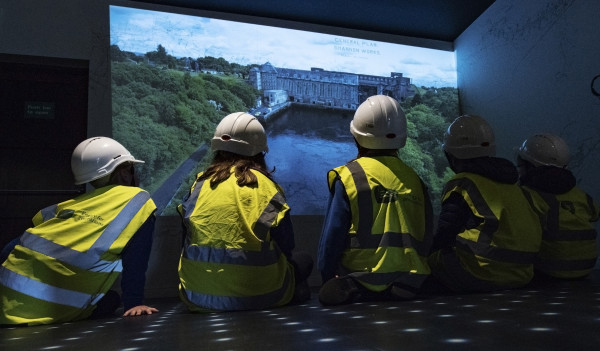 Your kids will learn about the heritage of the plant through a series of animations which bring the experience to life. Visitors can view the turbine hall and hang out in the original control room - a wonderful adventure for your budding engineers, electricians and anyone who is interested in Ireland's electric history. Your little learners will hear all about how Ireland lit up and how electricity impacted the lives of Irish people. Even more importantly you and your family will get an insight into ESB's brighter future strategy which is leading the secure, affordable transition to a low-carbon energy future for Ireland. What a fab way to get them thinking about cleaner energy, and it may come in handy for future school projects!
Though school will be over, learning and fun doesn't have to end for the summer. To get the full experience for you and your family, book one of the free guided tours today. They last about an hour and a half and run from Monday to Friday.