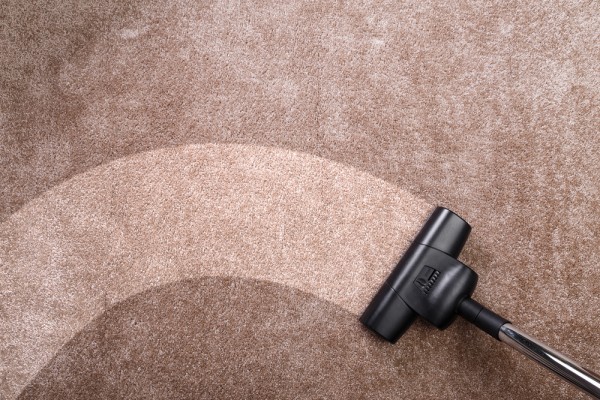 We all know that parenting is HARD work! Especially when, in between teaching them manners and cooking the dinner, they are trailing mud across the kitchen floor and making play-doh inventions on your white sheets.
That's why we will take ALL the help we can get. We were interested to try some of the new Bosch appliances, like their vacuum range, that would be a massive 'helping hand' when it came to keeping our domestic life on track.
We gathered our mummy crew and put their vacuums to the test. Here's the verdict:
LauraMumof3:
"We have a busy household, there's me, my husband three children - age 3 months, 3 years and 6 years old... and also Layla the calico cat. As with any family, we have crumbs, dust, and cat hair etc...and with very little time to clean it all up every day or every few days.

No, this sounds very 'Stepford Wives' but I genuinely enjoyed cleaning the floors with the Bosch, compared to other bulky, heavy and other hoovers that required much more time and effort to clean - the Bosch Cordless Animal was fantastic. With what little time I have when kids are at school or the baby is napping I want to make sure that the house is in order, clean and tidy but also that I get my own time to enjoy myself.


The cordless model meant that I could zip around the kitchen tiles (the main room used in our house) and tidy up breakfast crumbs quickly and effortlessly.... then enjoy a coffee."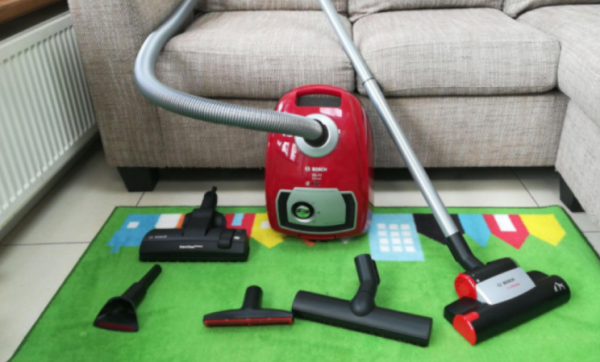 SlattsS:
"I was given the Bosch GL 40 Animal to test. As well as the lightweight design it is so much quieter than other vacuums and has a minimum setting that has a really low volume - good for sleeping babies or people who are sensitive to noise! I have both in my house, my five-month-old baby who naps twice a day and I must use this precious time to get much-needed housework done! And my poor old dog who used to get very agitated by the noise of my previous vacuum cleaner."
WelshGoddess:
"My Bosch Athlet Ultimate proAnimal was very simple to put together and to switch parts. It also looks very stylish. I placed it on charge last night to use this morning.

The suction on this vacuum is fantastic. It's much needed as we had an extension built onto the back of the house and there is still gravel and sand outside which means it gets walked into the house. Our last hoover sometimes didn't have the suction power to suck up some of the bigger bits of gravel which is very annoying.

The battery life of 75mins is great as it means I can do the whole house in one session. The fact that it's cordless also makes for quicker cleaning time as I don't need to keep unplugging and moving sockets in each room. Then I can continue up the stairs with worrying if the cord will reach. It's the little things..."
JasmineG:

"I loved the fact that the Bosch animal 360 could still give deep clean even if bag was almost full very useless for when you have busy life and don't always remember to empty the bag :) The adjustable floor tool was ideal to give my wooden floors an extra powerful clean which is badly needed with muddy paws constantly! My children are delighted with the super quiet vacuum no more rude interruptions to their TV watching!! As most of my family suffer from allergies the washable HEPA filter is ideal."