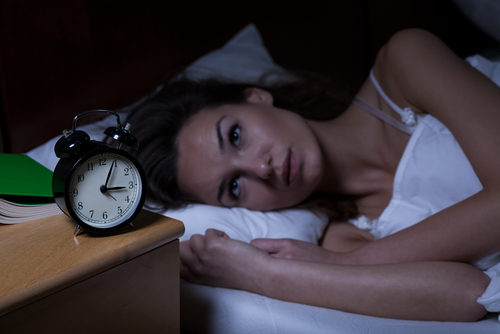 If you find that you're struggling to drop off at night despite being run ragged throughout the day, then it's high time you check out these five tasty remedies.

Insomnia can wreak havoc on our lives and suffering through it each and every night won't make it go away, but taking stock of the contents of your kitchen cupboard could definitely help!

You may be reluctant to head to the pharmacy or might feel you've already tried everything, so why not check out these five foods which are guaranteed to induce a sound night's sleep?

1. Honey

This natural sweetener contains glucose which is known to help your mind switch off.

By shutting off oxerine, the chemical which triggers alertness in the brain, a teaspoon of honey will do wonders for your sleeping pattern.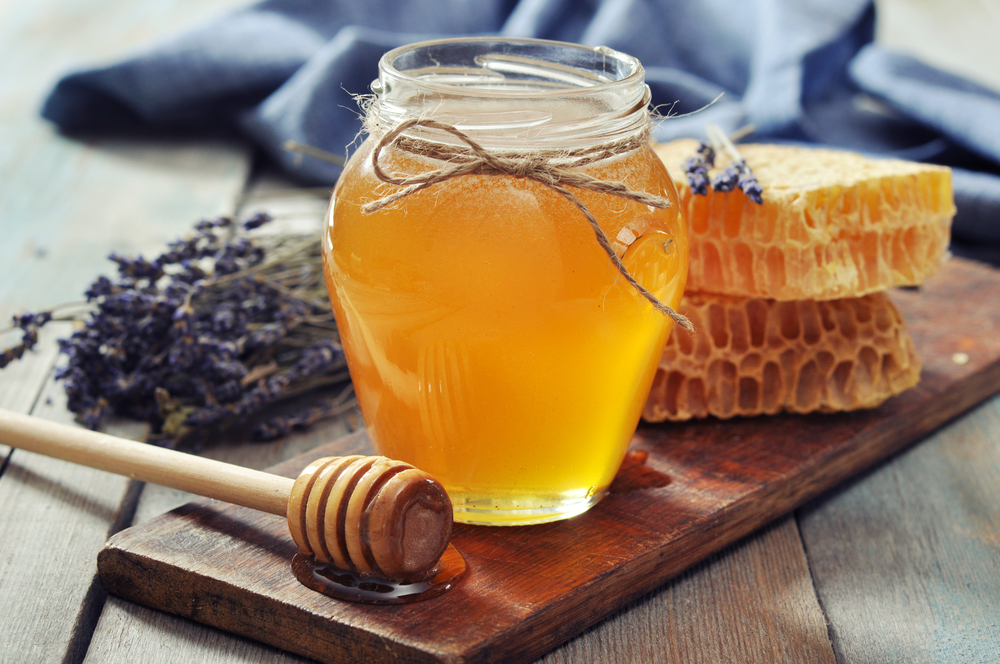 2. Almonds

These tasty nuts are more than just a healthy snack, but can actually help restore your natural sleeping patterns.

By treating yourself to a handful of almonds, your body will respond to their order to reduce nerve and muscle function thereby helping you drift off.



3. Cherries

This fruit is the perfect snack before bedtime if you want to nod off as soon as possible.

By increasing the melatonin in your body, cherries help regulate your sleep pattern and restore proper order!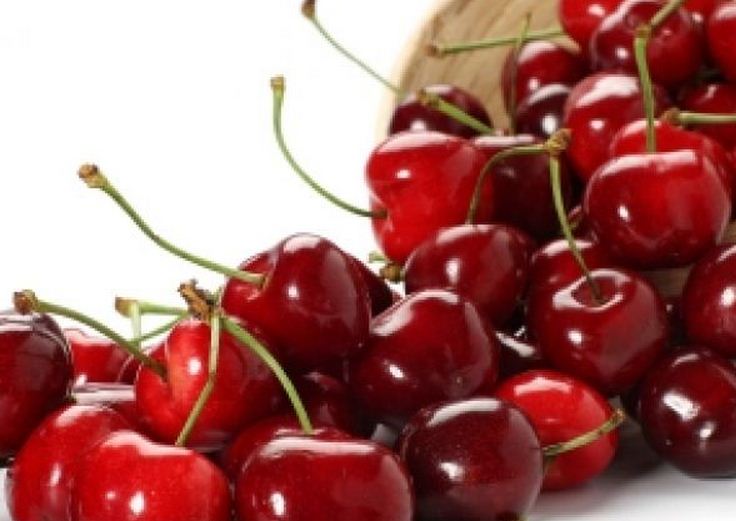 4. Bananas

If cherries don't take your fancy, then you can't go wrong with this popular fruit!

Bananas are chock full of potassium and magnesium, both of which promote relaxation and help the body to slowly switch off.


5. Greek yoghurt

A small bowl of Greek yoghurt before bedtime is known to help those who suffer from insomnia.

Calcium helps reduce stress and stabilise the body's nerves, so by tucking into this dairy treat you will be helping your body to unwind and drift into a deep sleep.