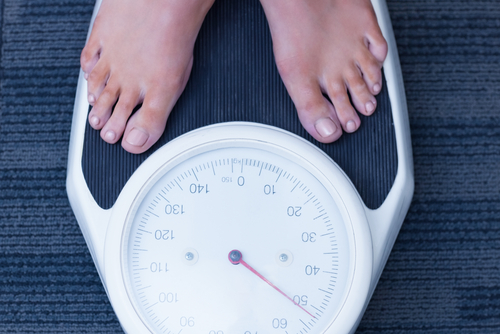 At this stage, most of us know we need to eat less and move more if we want to blast fat, burn calories and generally feel better about ourselves.

But the notion of trimming down and toning up doesn't exactly instil excitement in many of us because it can be a long hard slog spent avoiding our favourite dishes and filling up on bland salads.

So if you knew of certain tasty foods that actually accelerated the weight loss process, you would stick them at the top of this week's grocery list, wouldn't you?

Well, you're in luck because we've compiled a list of our top five foods proven to help, not hinder, the weight loss process.

Check them out!

1. Almonds

Almonds are a must-have if you're on a weight loss journey.

Packed full of nutrients and clocking in at just 160 calories per handful, you can fill up without breaking the calorie bank.

Snacking keeps your metabolism ticking over so make sure you throw a few bags in the trolley this week!


2. Lemons

Adding lemon to a glass of warm water will do wonders for your figure.

This citrus fruit contains pectin fibre which is proven to fight hunger pangs so ignore the sour taste and begin to include more of this magic yellow fruit in your diet.

Squeeze on to fish at dinner time or add to your breakfast smoothie.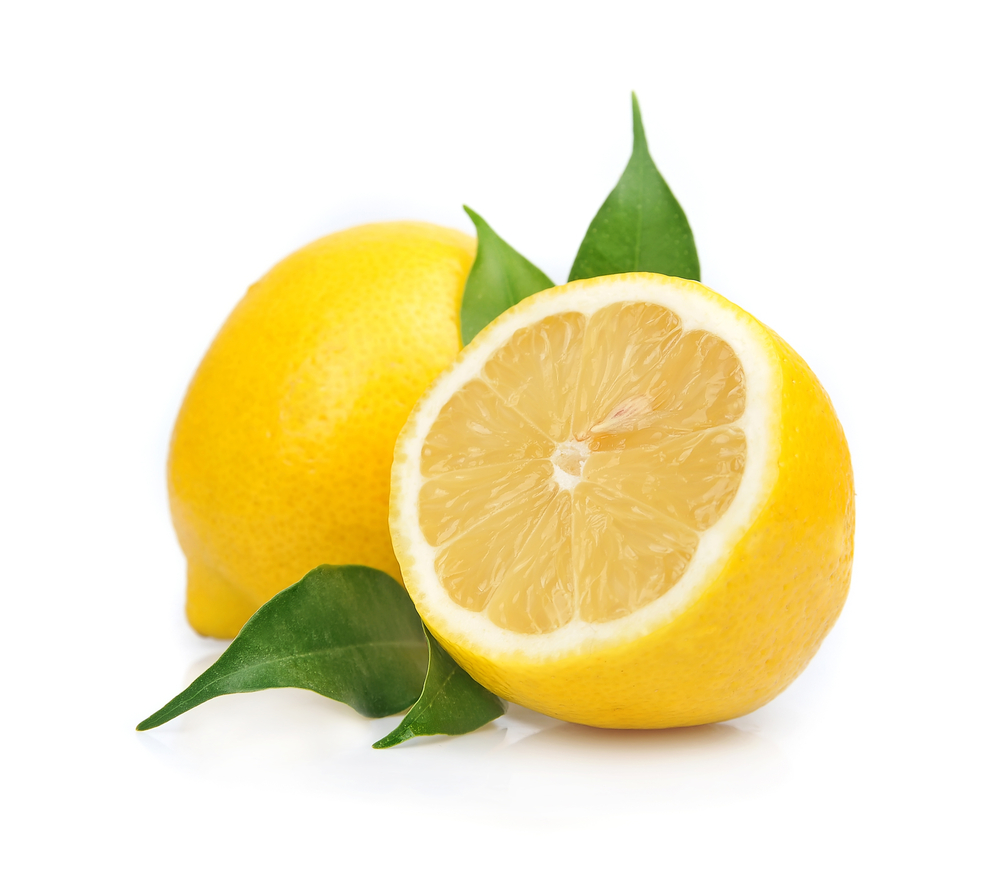 3. Eggs

We have praised these little shelled delights many times and that's because they truly deserve our admiration!

Chock-full of protein, eggs stabilise our blood sugar levels which means we'll consume less calories during the day.

In other words, if you fill up on eggs, you won't even be enticed by that chocolate muffin!


4. Greek Yoghurt

Greek yoghurt can't be beaten when it comes to satisfying your hunger pangs and providing you with the protein needed for successful weight loss.

Studies have shown that individuals who consumed a 160 calorie pot of Greek yoghurt stayed fuller for much longer than those who consumed snacks with the same calorific content.

Add some berries and relish your treat by knowing you're still on track!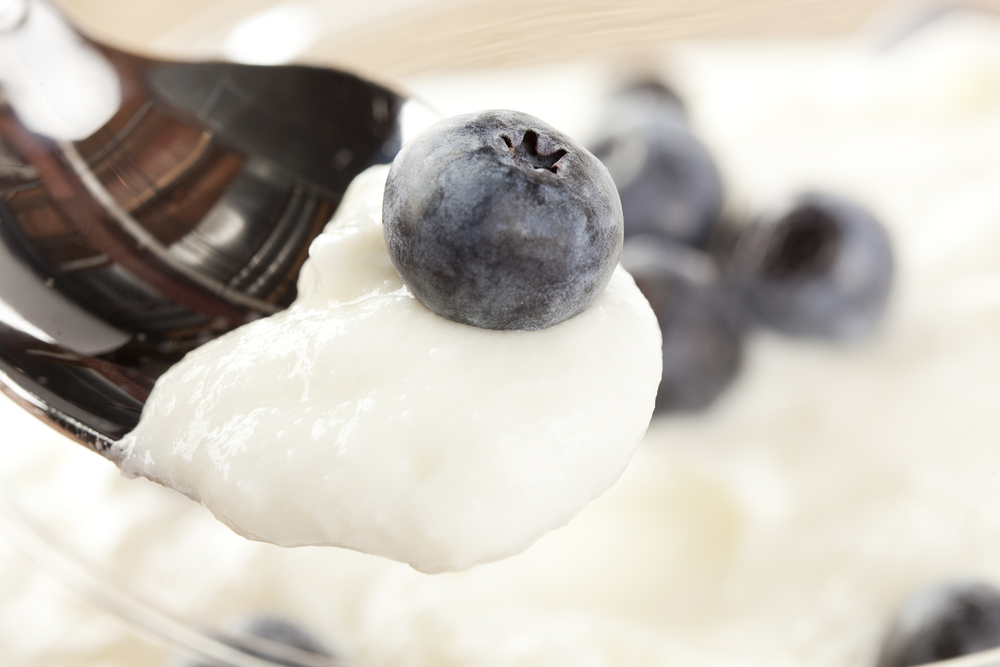 5. Avocado

Lets face it, not many of us can reach our goal weight without including salads in our diet in place of carb- heavy dishes.

It's important you include the right ingredients to keep you fuller for longer thereby aiding the weight loss process so make sure you add avocado to your shopping list!

Full of good fat and fibre, diced avocado is the perfect addition to any salad!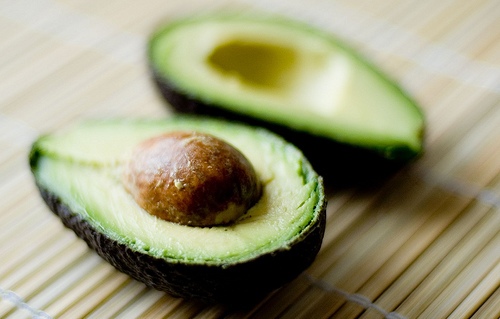 Remember, weight loss plans aren't about depriving yourself!

They're simply about changing the foods you eat so you remain satisfied, feel full and hit those targets!