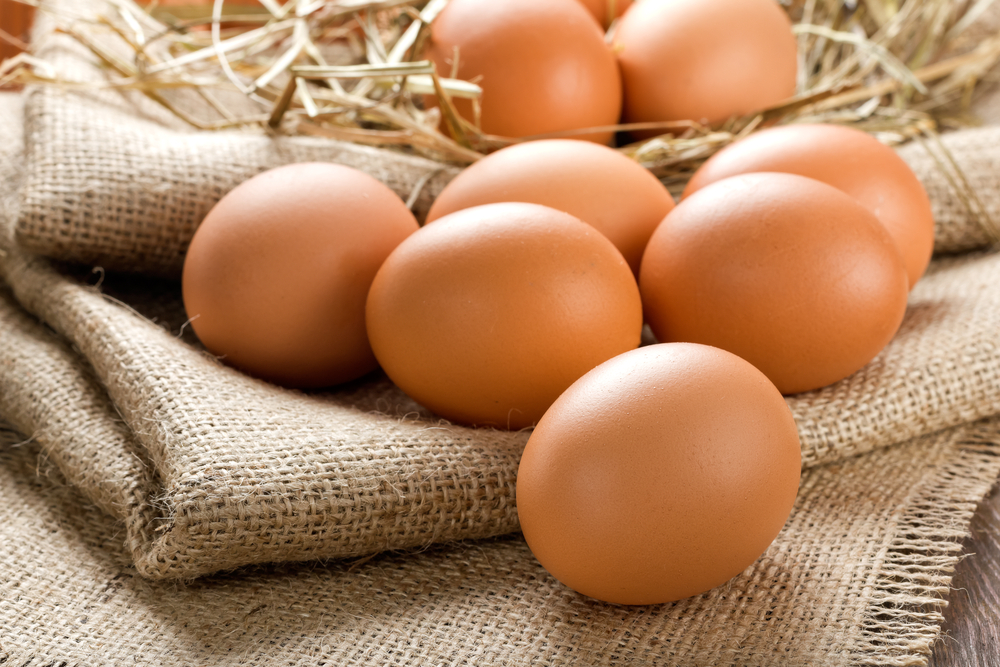 If you're determined to shed some lbs or embark on new nutrition plan, but never feel satisfied after a 'low-cal' ready meal or full after a green salad, then you need to fill up on eggs!

Eggs are an incredible source of protein, don't break the calorie bank and keep you feeling fuller for longer, so they are the perfect addition to any nutrition plan.

Here are just five reasons why you need to put eggs at the top of your shopping list as we move ever closer to bikini season!

1. Eggs are low in calories

Clocking in at between 60 and 80 calories an egg, you can easily afford to fill up on three eggs for breakfast without exceeding your calorie limitations per meal!

Concerned about cholesterol? Simply ditch the yolk and enjoy an egg-white omelette!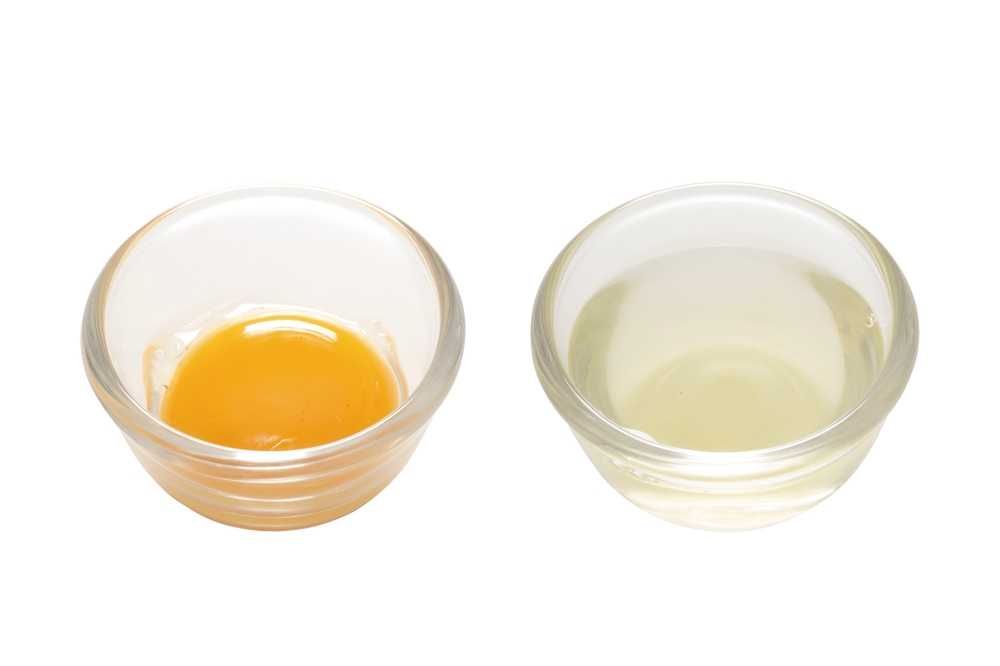 2. Eggs are chock-full of protein

Your body needs protein in order to lose weight and boost its metabolism.

What could be better than consuming something that satisfies you while also jump-starting the weight loss process?!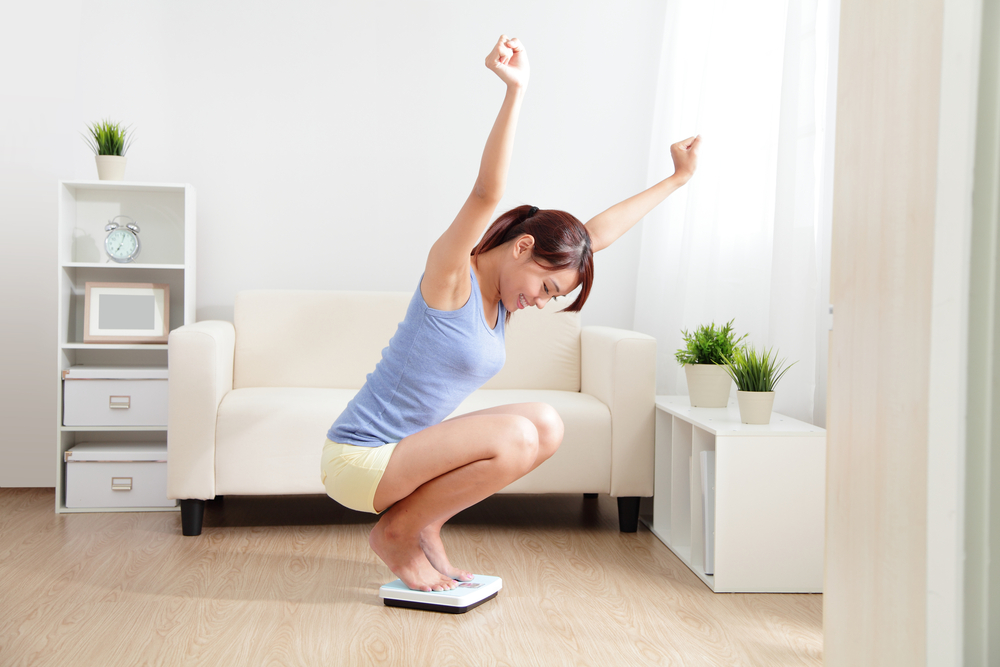 3. Eggs are versatile

Scrambled, poached or boiled, there's no end to the ways you can prepare and enjoy these little shelled delights!

Include some smoked salmon with your egg-based breakfast and marvel at the lack of hunger pangs!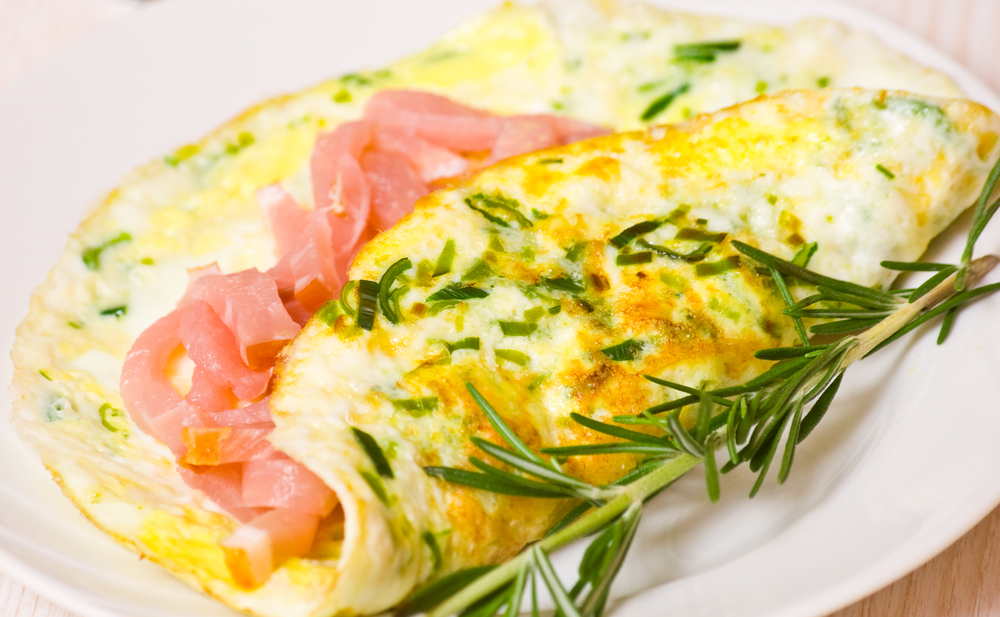 4. Eggs are a perfect snack food

While we normally associate eggs with a sit-down meal, there's nothing to say you can't enjoy one as a snack food.

If you're serious about ditching the lbs, then have a Tupperware box of boiled eggs ready in the fridge should you want to grab one and slice it for a quick and handy snack!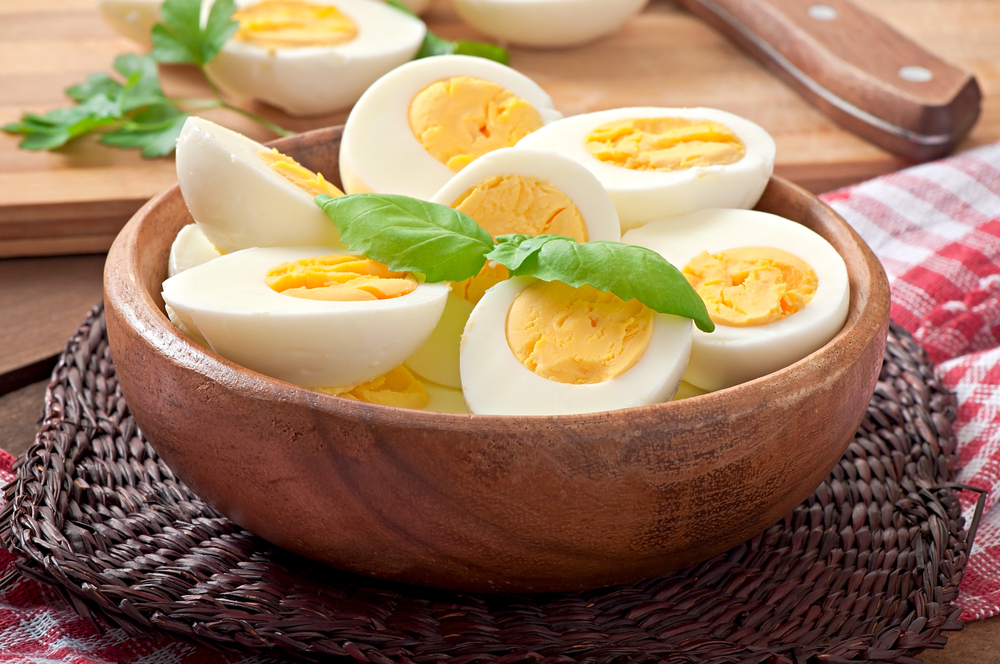 5. Eggs are filing

At the end of the day, the reason most of us ditch our diet plans is because we simply don't like feeling hungry.

Including eggs as a stable in your nutrition plan means you can kiss goodbye to mid-morning hunger pangs or late-evening cravings.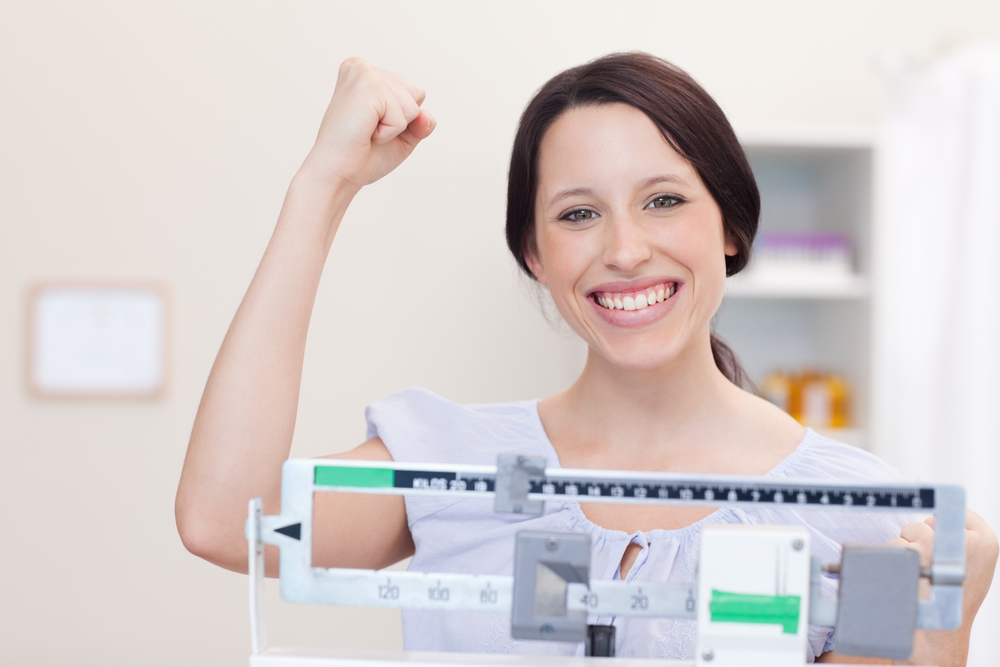 Don't believe us, buy a dozen this week and see for yourself!