Award winning series The Rotunda returns to RTÉ2 this autumn with eight episodes charting the highs and lows of pregnancy and childbirth in the world's longest running maternity hospital.
In this series, we follow 32 stories of expectant parents who are hoping to welcome new arrivals into their lives. For some, this will be a straightforward visit to the Delivery Suite while for others their journey to parenthood will require additional help and support from The Rotunda's dedicated team of doctors and midwives in the hope that their babies will arrive safely.
From extreme highs to devastating lows, The Rotunda gives a unique insight into the busiest maternity hospital in Europe.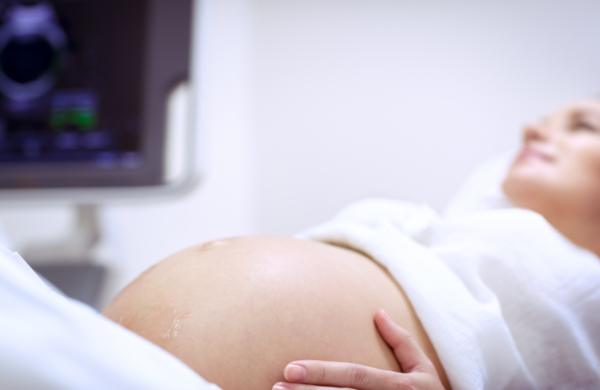 In episode one, we meet Jade and Keith who are preparing to meet their third baby while for first time parents, Jing and Christy the road to parenthood has taken them almost ten years.
In the Pre-Natal ward, Sam and Liam anxiously count down to the arrival of twins whose lives are in serious danger due to having their umbilical cords entwined, while Nigerian woman Ugochinyere prepares for the arrival of triplets despite not knowing if her husband and daughter will ever be able to join her in Ireland.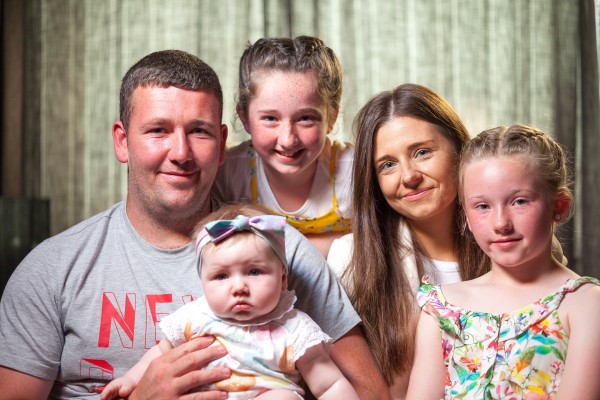 Series two of The Rotunda airs on RTÉ 2 on Thursday, September 12.
The Rotunda is a Scratch Films production for RTÉ2.