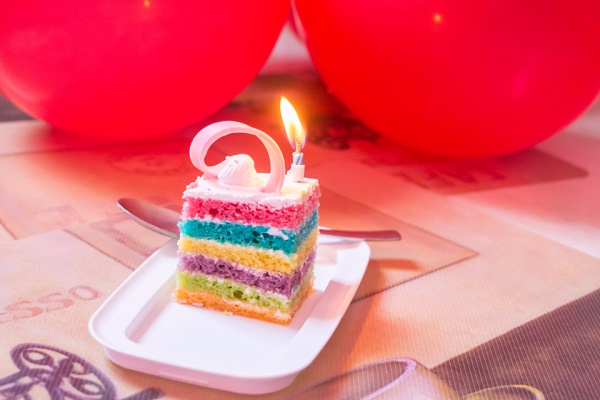 As we approach average life expectancy of what I'd be presuming is in the eighties at this stage, you can say that I've reached my total life loading of approximately 30% - and that is scary as hell.
I turned the ripe little age of 30 in December, my other half will turn 30 next week, and one thing we are always talking about is life after 30.
Life after 30 being when your body decides to tell you that you're sh*t old and to begin enjoying long leisurely walks to your biggest fears, hospitals or doctors, or all three!
It's like the morning of my December birthday: my body and mind deceived me into thinking how great I was nearly feeling 21 again heading out on the town... except within about two weeks that feeling was definitely long gone and that divil of a number came back to bite me - hard!!
Feeling fuzzy, faint, heartbeat nearly none existent, I thought that was me, I was kicking the bucket, rubbing shoulders with the grim reaper himself - 30 was apparently the new 90.
Turns out it was an iron deficiency, and that in itself was a relief but oh no, life wasn't finished there!
I then had to face my fear of dentists and their horrible gloves, and their horrible chairs, and their horrible hovering...(you get the jist).
Squirming like a toddler in that chair, all I could think about was how the hell a mere four months of being this golden number had kicked me so hard up the arse.
Like Father Ted kicking Bishop Brennan style - no need like!
But I got through that particular ordeal and now I'm living the calm life of popping my iron and Vitamin C tablets like the boss I am and trying vigorously to keep my skincare routine in check to hang on to those twenties.
Himself on the other hand....well, he hasn't even hit 30 yet but, let's just say, an early birthday present is not always appreciated!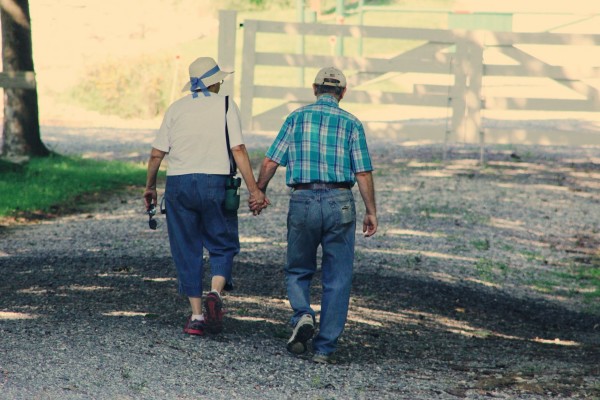 Only yesterday we were sat up in the Eye and Ear waiting for a check on him. Like two aul ones, we sat there watching the clock ticking away.
He was eventually seen to, with no bad news to take home thankfully, just a tissue for his leaky demonised looking black dilated pupils.
And off we toddled to make our way home, like a woman with sunglasses on leading Stevie Wonder out of the building (I offered my stylish leopard print Penneys specs to the patient but he declined).
Turning dirty 30 is not all it's cracked up to be - its more dirty in the sense that you drool all over your dentist, your eyes slobber all over the clinic or you have slobber all over you from your child on the daily.
Never a dull moment!