A Chinese TV presenter who declined treatment for her cancer when she found out she was pregnant has sadly passed away.
Qiu Yuanyuan, a chess game show host, died just 100 days after giving birth to her son.
The 26-year-old found out that she was pregnant last March, but was devastated when doctors informed her after a physical exam that she also had a late-stage malignant tumour.
With the cancer spreading to the rest of her body, Qiu made the brave decision not to undergo chemotherapy for fear of harming her unborn child.
Qiu was admitted to hospital in September after her condition worsened, and doctors delivered her son, Niannian, by caesarean section. He weighed just three pounds when he arrived seven months into the pregnancy.
After Niannian's birth, doctors operated on Qiu to remove her tumour, and the presenter underwent 20 days of chemotherapy in a bid to save her life.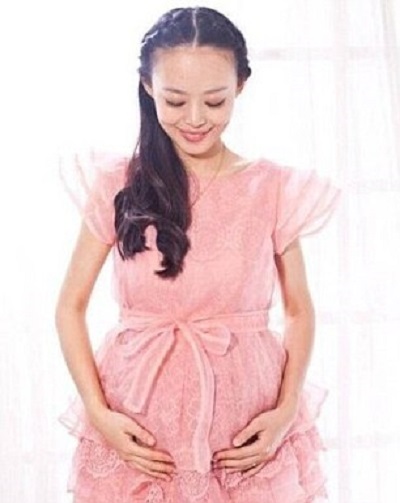 The cancer, however, had progressed to a stage where it was not possible to save her, and Qiu died last week, just 100 days after welcoming her son.
Paying tribute to his wife last week, Qiu's husband Zhang told local paper Zhengzou Evening News: "She chose to save our child. She understood that not everything in life can be perfect. And she said she had never regretted her decision."