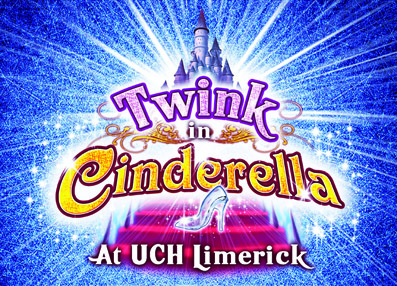 Cinderella is the first ever professional Panto coming to arrive in Limerick, and this fantastic product is an event not to be missed.
University Concert Hall Limerick (UCH) is delighted to announced that Irish Panto Queen, Twink (Adele King) and RTE's The Voice of Ireland runner up, Richie Hates, will both star in the production, which is being brought together by producer Robert C Kelly, who has produced hits such as Fame, Menopause The Musical and Girls Night.
On returning to Panto in Limerick, Twink said "I am delighted to be returning to pantomime, probably the most important form of live entertainment, for most people it is their first experience of theatre, one which we hope will keep them hooked for life."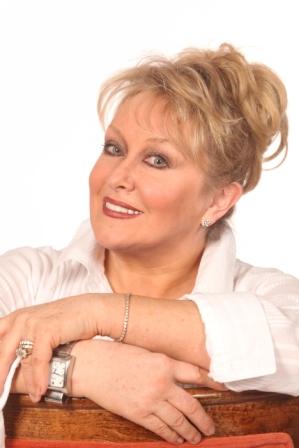 Richie Hayes shot to fame this year when he took part in The Voice of Ireland, and has plenty of Panto experience behind him. He is delighted to be part of the Panto and to have the opportunity to work with Twink. Richie said "Having watched her for years I am delighted to be finally performing with Ireland's finest Panto performer, Twink."
Cinderella opens for schools performances on Wednesday 19th December and for general audiences on Friday 21st December. Matinees and evening performances run until Sunday 6th January. Booking is open now, with limited Early Bird tickets available until September 1st.
For more information, or to book your tickets visit
www.uch.ie
.