Being told that you are expecting twins can be both a happy and TERRIFYING thing! Having one baby can be overwhelming but getting two for the price of one can be sweat-inducing...
However, (once you get over the initial shock), there are so many positives to having multiples - not least the fact that with one pregnancy you can have two babies.
And it also means that you can go wild when it comes to choosing your babies' names - 30 combinations of which we have below:
Girl/ Girl:
1. Abigail and Anna
2. Chloe and Zoe
3. Gabriella and Isabella
4. Hannah and Anna
5. Olivia and Lily
6. Emma and Kate
7. Mia and Skye
8. Madison and Mandy
9. Faith and Hope
10. Serenity and Trinity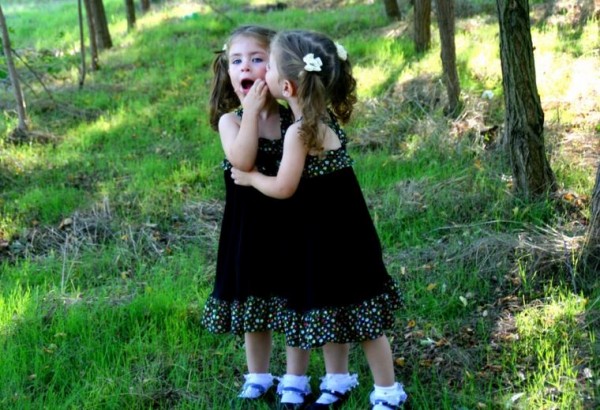 Boy/ Boy:
1. Aidan and Austin
2. William and Charles
3. Cooper and Kyle
4. Tom and Gerry
5. Logan and Lucas
6. John and Jack
7. Bill and Ben
8. Kit and Kai
9. Emmet and Ethan
10. Lucas and Leon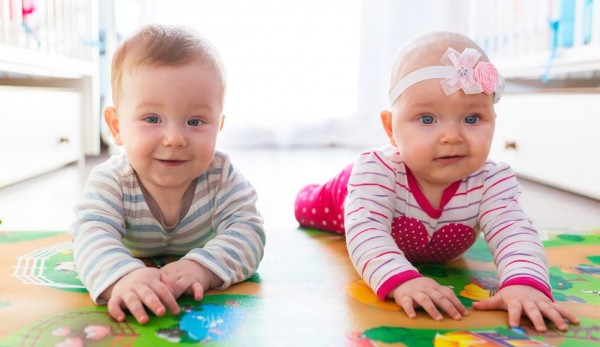 Boy/ Girl:
1. Alexander and Ani
2. Caleb and Cate
3. Zack and Zoe
4. Jack and Jayde
5. Samuel and Sarah
6. Eli and Ella
7. Noah and Mary
8. Elizabeth and Ethan
9. Brandon and Briana
10. Max and Mia
SHARE to spread the joy of having twins.