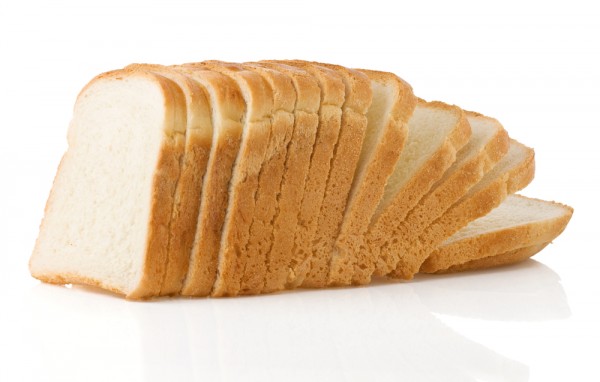 OK, so we know that supermarkets are going to be JAMMERS over the next 48 hours. Indeed, today, Friday December 23, is anticipated to be the busiest shopping day of the year.
Because it just wouldn't be Christmas without a serious last minute panic around the grocery aisles.
Our advice: leave the kids at home and hit the shops solo. If they have to tag along? Bribe them with sugar!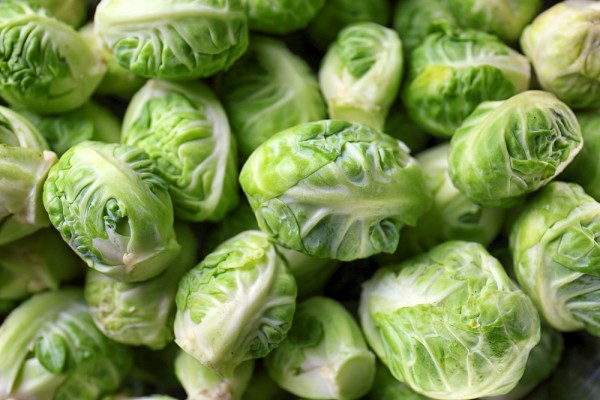 Now the nation's Top Ten last-minute purchases have been revealed - as sold in Tesco Ireland stores nationwide on Christmas Eve in 2015.
Unsurprisingly, the likes of milk, cream and fresh bread are all high-priority for Irish shoppers:
1. Fresh milk
2. Fresh cream
3. White bread
4. Cola soft drinks
5. Fruit flavour soft drinks
6. Bacon
7. Crisps in a tube
8. Lemons and limes
9. Big bag crisps and snacks
10. Brussels sprouts
Brussels sprouts make it into the Top Ten - despite being a particularly hated vegetable in many households.
In fact, Tesco expects to sell more than 2million sprouts TODAY ALONE - adding to the 6.5million already sold in the last week.
Now we just have to make the dinner. Merry Christmas!