Glanmire Community College in Co.Cork has confirmed that two of their students have been diagnosed with tuberculosis.
The school shared that they will act on the advice of the HSE who are currently managing the case.
They stated, "The HSE met with school management to discuss further actions and procedures to ensure the safety and well-being of all students, staff and families of the school."

Glanmire Community College has confirmed that a screening programme for TB is underway after two people from the school community were diagnosed with the disease @CorksRedFM

— RedFM News (@RedFMNews) April 18, 2018
"The two individuals affected are currently under the care of the HSE and are undergoing treatment," they added.
They reassured parents, stating that they will screen close contacts of the two pupils, "Staff from the Department of Public Health are liaising with Glanmire Community College to identify close contacts that will be offered screening. Those persons identified as closest contacts will be offered a screening and we will continue to review results of screening and carry out an ongoing risk assessment."
The HSE issued a statement, "The public health investigating team have decided to extend screening to all staff and students in the school. This is in line with best practice and is being done as a precaution to rule out the spread of latent infection."
Diagnosing and treating TB at the earliest stage is vital. It is curable if the infected person takes their entire course of medication.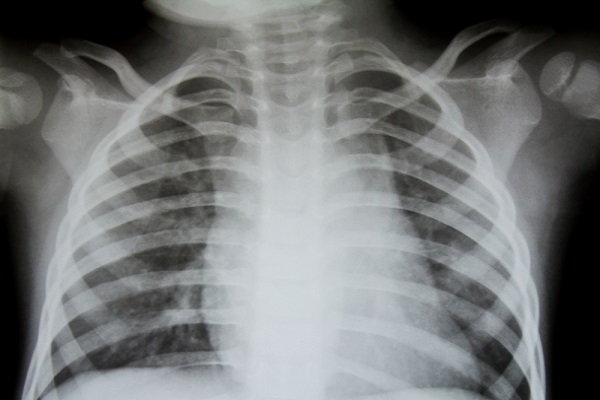 Signs of tuberculosis include:
A persistent cough that lasts for over three weeks.
Coughing up blood.
Chest pain, or pain with breathing or coughing.
Unintentional weight loss.
Fatigue.
Fever.
Night sweats.
Chills.