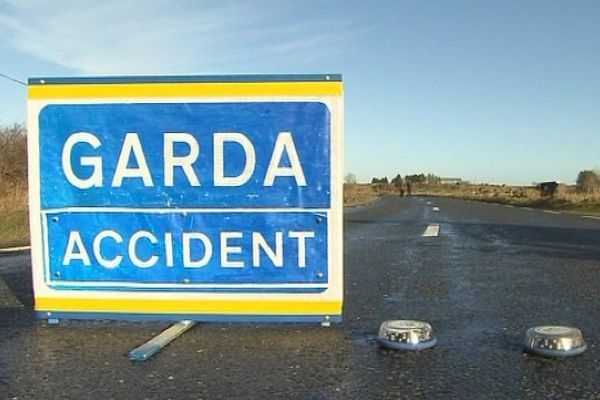 Two teenagers have tragically lost their lives yesterday, in a drowning incident in County Clare.
According to the Independent.ie, the two secondary school students drowned in an 80ft-deep quarry.
It is understood that one of the boys had gotten into difficulty and another attempted to come to his rescue.
Jack Kenneally and Shay Moloney, were named by the Independent.ie as the drowning victims.
My thoughts and prayers are with the families & friends of Jack Kenneally & Shay Moloney who tragically lost their lives in a drowning accident last evening outside Ennis. No words can describe the huge loss of these 2 talented young friends to their families. RIP. (Pics E. Ward) pic.twitter.com/5WHAqSXL7o

— Pat Breen T.D. (@PatBreen1) June 1, 2018
The pair, both 15 had been swimming with friends in an abandoned quarry near Knockanean, Ennis.

According to Gardai, a Shannon rescue helicopter was dispatched, and the two 15-year-old boys were taken from the lake.
They were airlifted to University Hospital Limerick in a critical condition.
Sadly, they were later both pronounced dead.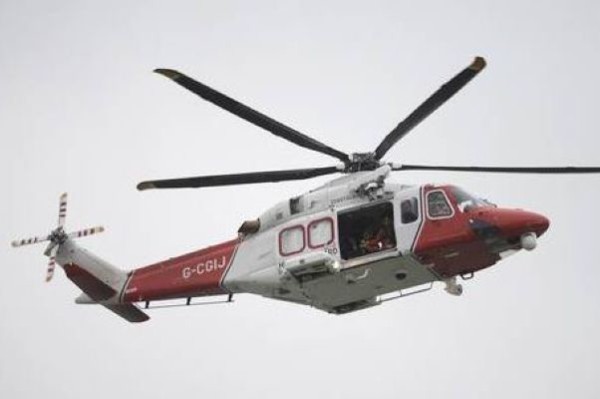 It is believed that Senior Garda, Fire Service and Civil Defence officers were at the scene.
Chief Superintendent John Kerin of the Clare Garda Division spoke to the Independent.ie and confirmed the heartbreaking news.
"It's a truly awful tragedy. Both were extremely popular and talented teenagers. Our hearts go out to their families."
"They are in our thoughts and prayers. We urge all to only swim at locations with lifeguards," he added.