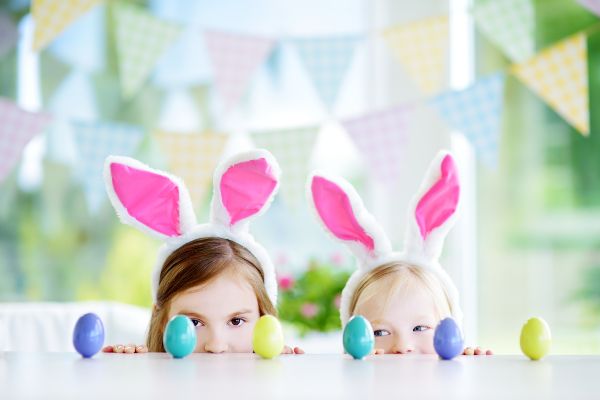 Are you panicking at thought of 14 days off with the kids? Are you trying to forget that those long 14 days will be fuelled by leftover chocolate and Easter excitement? We have come up with a handy guide to surviving the Easter Break with your little ones - YOU'RE WELCOME!
Plan Ahead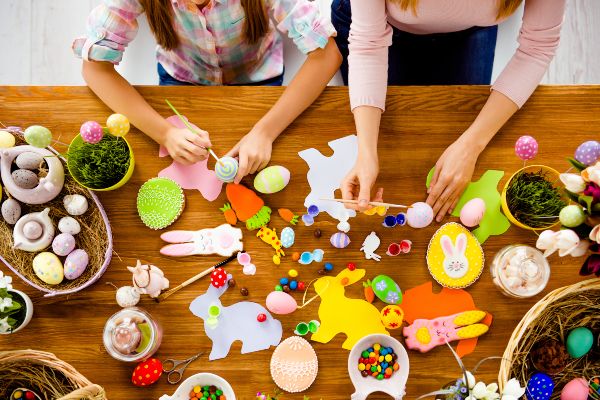 We all know its nearly impossible to plan anything in advance with kids. We know as soon as plans are made, someone falls ill or has a melt-down. Don't make a rigid itinerary. Just have a rough idea of how you will fill the two weeks- it will do wonders for your mummy mental health!
Night Before Meal-Prep
The thought of having three sit-down meals every day can be daunting if you are used to packing lunches. Cooking the dinner when they are not in your shadow or at your heels, is a whole new experience. It may seem cliché, but meal-prep can actually be therapeutic. You cook at your own pace, follow a YouTube tutorial, have a glass of wine and listen to anything but the Paw Patrol soundtrack. Trick your mind into thinking you are an organised momma, by having dinner ready the night before!
Mandatory Cinema Trip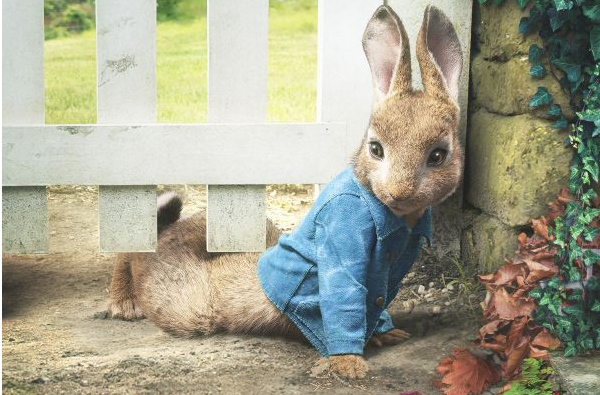 Easter hols would be nothing without a mandatory trip to the movies - an easy way to entertain! ODEON Cinemas across the country have a treat in store for you and your little ones this Easter. Everyone's favourite bunny is making his mischievous debut on the big screen, and you're all invited to watch! Peter Rabbit follows the tale of the naughty bunny from your childhood, as he attempts to reclaim Mr McGregors Garden with the help of his furry friends. Featuring a fantastic cast with James Corden, Margot Robbie and our very own Domhnall Gleeson, this cheeky flick will be enjoyed by parent and child alike this Easter
Top Tip: Queues for the cinema can be hectic over the Easter Break, so book your tickets online here to avoid disappointment!
Make Use Of That Garden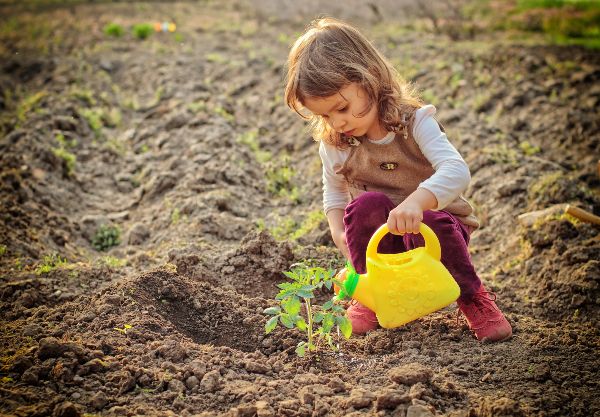 As parents, we spend time thinking of creative ways to entertain our little ones. This is great, especially now we have momma google to rely on for inspo. However, complexity is not necessary when it comes to kids. Why not throw wellies in their general direction and lock the back door? (figuratively of course). Let them discover the world in a safe space where you can easily keep an eye on them as you go about the seven-hundred things on your to-do list. The local park, green or Grandparents garden will work fine if you don't have a backyard. No planning action-packed day trips or creative crafts, just plain old outdoor fun!
Take Breaks
Not them…You!
Don't try to be a supermum who uses only self-grown ingredients, handmakes school uniforms and has a perfect balance of sporting and educational activities scheduled for every minute of the Easter break. Eat the majority of your kid's Easter eggs - this will only help them in the long-term! Do at least one freezer dinner. Use the damned IPad. Binge watch a new series when they are FINALLY asleep. It's your break too... Sort of!
Good luck next week mums, and Happy Easter!