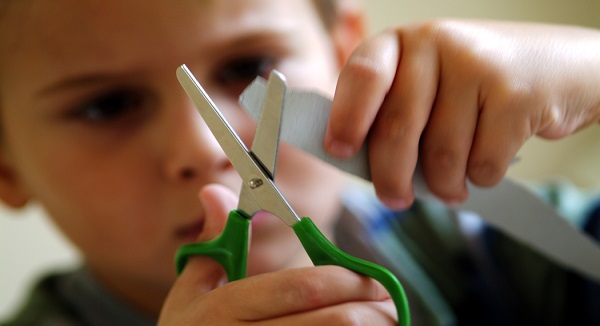 The adage is as old as the hills at this point, but it's so important, that you really need to remind your children time and time again: do not run with scissors.
A two-year-old girl in China learned this lesson the hard way last week, after suffering a particularly nasty and potentially life-threatening accident.
The child, known only by her nickname of Honghong, was reportedly playing by herself while her parents prepared a meal for the family in another room.
Just after her mother called her to come and eat, the tot discovered a pair of 15-centimetre long scissors and started to run around the house with them.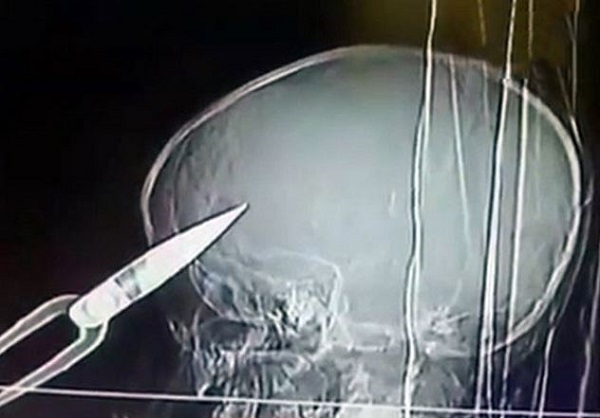 Before either of her parents could intervene, the child tripped over her own feet and fell on the ground – with the scissors becoming lodged in her temple.
Honghong's parents rushed her to hospital, but doctors feared that the blades had already dug too far into the child's brain.
Thankfully, although the scissors did penetrate the little girl's skull, they narrowly avoided her main artery.
Little Honghong is now recovering in hospital, but let her story serve as a stark warning to kids and, indeed, adults everywhere.