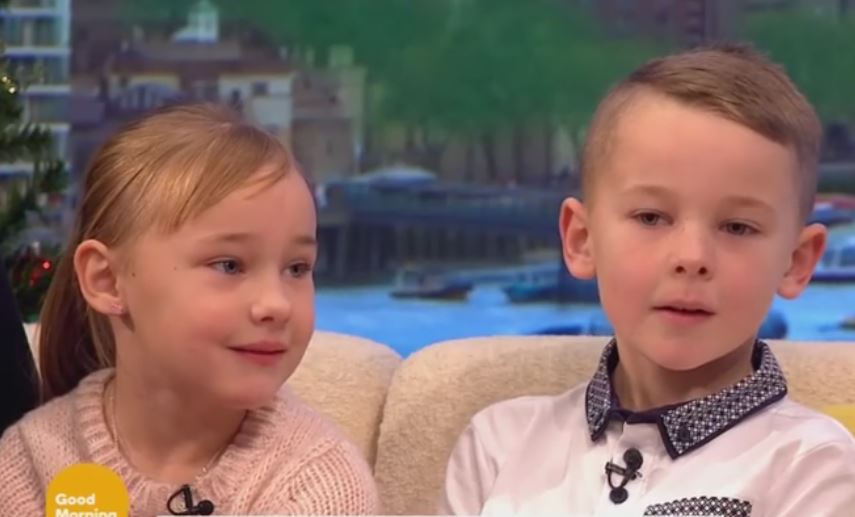 Two young children in England came to the rescue recently when their mum suffered an epileptic fit.
Ryan and Emma Watson had just arrived home from school when their mum Debbie collapsed.
As Debbie has a history of epilepsy, the youngsters, aged 7 and 5, knew exactly what and what not to do.
Seven-year-old Ryan called 999 and was able to let the operator know that his mum was unresponsive but still breathing. After the fit, the two of them were able to place her in the recovery position and also covered her with a blanket.
Their mum had no recollection of what happened after the fit and only recalls coming around once paramedics arrived to the house. Fortunately she is doing fine - but her children's quick thinking meant she was able to get professional help as soon as possible.
Speaking about the moment when she realised how her children had helped out, Debbie said, "It was a bit of mixed emotion because I was devastated that they'd had to deal with it but proud at the same time."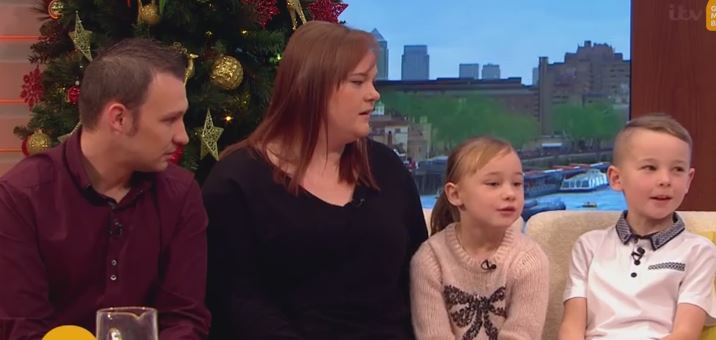 Ryan and Emma's father Jonathan is a trained first responder and he said he had made a point of educating his little ones on what to do if their mum suffered a fit. "Knowing the condition Debbie's got it was kind of paramount to me that they knew what to do," he told Good Morning Britain. "I really hoped they didn't have to use it but as it's come to it when they have had to use it they've known exactly what to do."