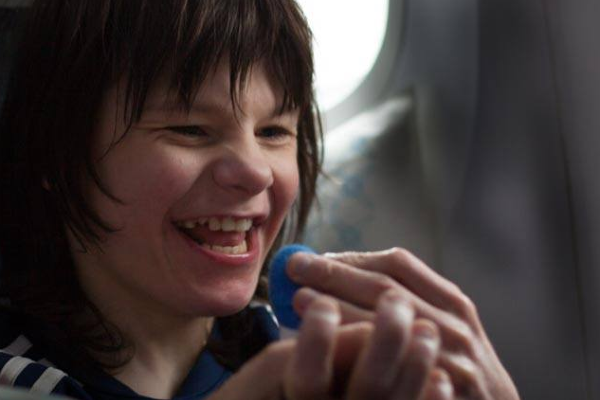 Picture via Facebook
The UK Home Office has returned the six month supply of cannabis oil previously confiscated from Charlotte Caldwell, mum to 12-year-old Billy Caldwell.
The batch was seized when Charlotte and Billy returned from Toronto with the substance that is used to treat his intractable epilepsy.
The boy was taken to Chelsea and Westminster Hospital in London on Friday after suffering two seizures.
Home Secretary Sajid Javid used an exceptional power to issue a licence to allow Billy to be treated with the banned drug.
"This is a very complex situation, but our immediate priority is making sure Billy receives the most effective treatment possible in a safe way," he told the Guardian.
"We have been in close contact with Billy's medical team overnight and my decision is based on the advice of senior clinicians who have made clear this is a medical emergency.
"The policing minister met with the family on Monday and since then has been working to reach an urgent solution."
The cannabis oil is being returned to the Caldwells now, according to the Guardian.