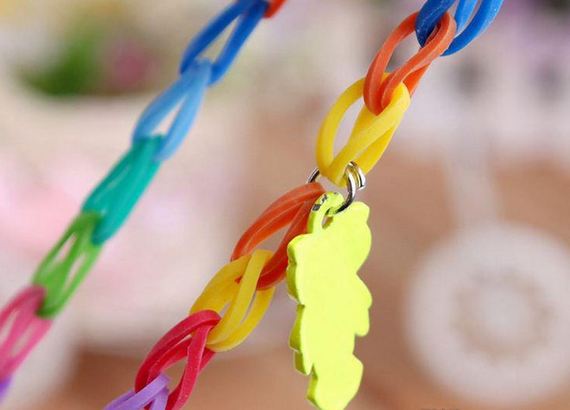 Earlier this month, MummyPages revealed that a number of loom charms currently on sale in the UK and Ireland could contain
excessive levels of phthalates
, chemicals that are suspected to be cancer-causing.
However the UK's largest independent toy retailer, The Entertainer, has since revealed it has removed all loom charm products from its shelves following testing.
'It was brought to our attention today that loom charms purchased from one of our stores may contain phthalates,' said a spokeman for The Entertainer to the Daily Mail. 'Children's safety is our number one priority so as a precautionary measure we have removed all loom charms from sale with immediate effect whilst we conduct a full investigation.'
The charms on sale by The Entertainer were imported by manufacturer RMS, who also trades with Asda, Tesco and Argos – although those stores do not sell RMS loom band or loom charm products.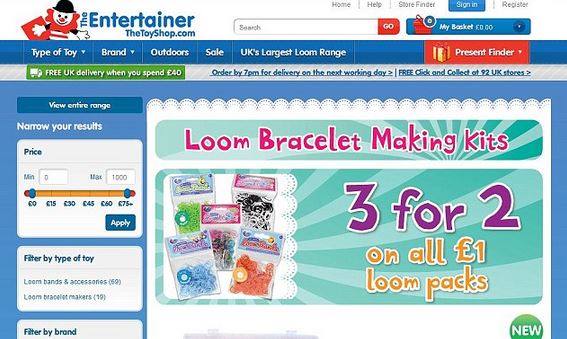 An RMS spokesperson said, "We have been importing loom bands into the UK for a number of months and more recently added the charms. When we became aware of other products in the market that may contain phthalates we suspended delivery and further shipments of any item containing a PVC charm.
We also re-initiated testing of all relevant products. We would like to reassure the public that loom bands are entirely safe and this only involves a number of PVC loom charms."