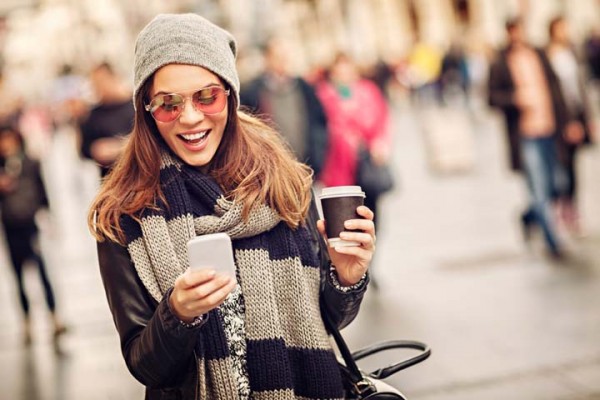 Figures which have been released by the National Crime Agency, also known as the NCA, have shed light on a horrifying link which has been established between dating apps and the occurrence of rape and sexual assault.

According to official statistics, the number of individuals who have reported being raped by someone they met online has increased six-fold in the last five years, jumping from 33 in 2009 to 184 in 2014.

Investigating the reason for this shocking shift, those in the NCA's Serious Crime Analysis Section have set about analysing possible explanations for the staggering increase, with officials citing reasons such as misplaced feelings of protection, mismatched expectations and deliberate targeting.

Commenting on both the figures and the subsequent work which must be done on order to address the issue, Sean Sutton of the NCA Serious Crime Analysis Section said: "This initial work clearly raises a lot of questions and we will be working with academia to build a more complete picture."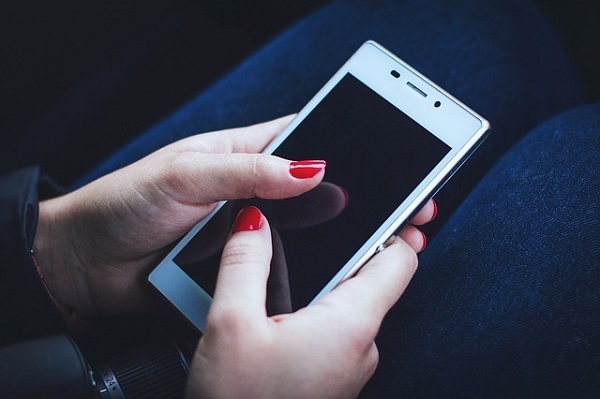 Eager to dispel any theory to the contrary, Mr. Sutton insists: "A rape victim is never at fault and we do not want the circumstances in which these assaults take place to cause any victim to doubt that."

Clarifying the purpose of the study and the team's subsequent analysis of the frightening pattern, he continued: "Our aim here is to make people aware of the potential danger, so they can be better prepared and make the choices that are right for them."

Weighing in on discussion surrounding the findings, chief executive of the Online Dating Association, George Kidd, asserted that he supported both the NCA's analysis of the findings and its proposed tackling of the issue.

"Sexual assault or abuse is never acceptable. Even one incident of harm is one too many. The NCA is right to look at what happens online and the ODA are already working with them in getting the right messages out to people," he said.

Of those who have come forward to report a rape, 85% were women and of this percentage 42% were in their twenties while 24% were aged between 40 and 49.

Share this story in order to raise awareness of this very serious issue.