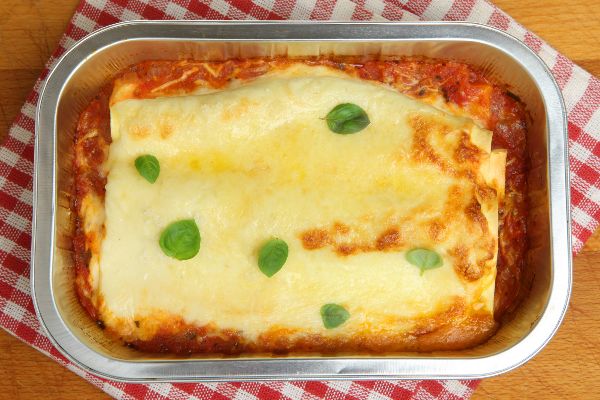 Researchers based in France and Brazil have found a possible association between ultra-processed foods, like instant noodles and sugary cereals, and cancer.
Other ultra-processed foods include mass-produced chicken nuggets, fizzy drinks, ready-meals, packaged snacks, and numerous others.
The British Medical Journal-published study analysed data from 104,980 French adults. 22 percent of participants were men and the other 78 percent were women, with their median age being almost 43.
Those taking part in the study completed at least two 24-hour online dietary questionnaires.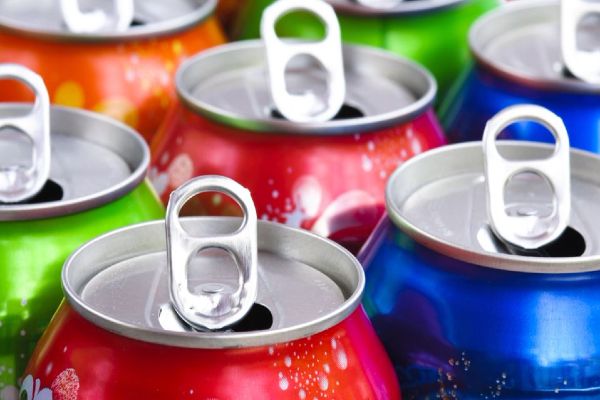 The team determined the participants' mean daily micronutrient, macronutrient, alcohol, and energy intake using NutriNet-Santé's food database, covering over 3,300 items.
The foods people consumed were categorised in terms of how processed they were.
If participants developed cancer, the cases were validated with medical records and national database records over an average of five years. The researchers also took into account several risk factors for cancer (such as smoking) that could affect results.
The observational study found that a 10 percent increase in the proportion of ultra-processed foods in a person's diet was linked to a 12 percent increase in the individual's cancer risk, and 11 percent specifically for breast cancer.
There was no significant link discovered between ultra-processed foods and colorectal or prostate cancers.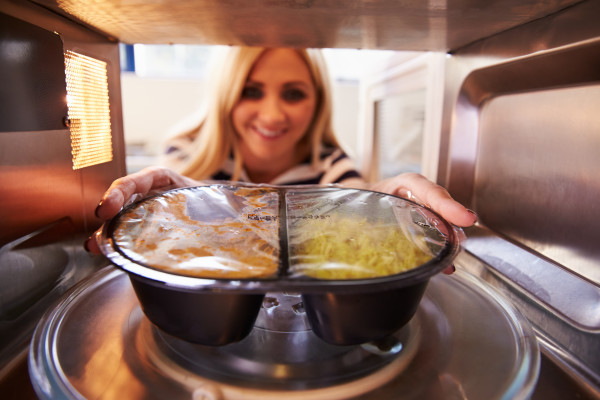 Eating fresh or minimally processed foods( such as fruit, vegetables, milk, rice, pasta, and meat) was associated with lower chances of developing breast cancer and cancer overall.
No significant association was found between less processed foods (like cheese, canned vegetables, and freshly made unpackaged bread) and risk of cancer.
The researchers acknowledged that their study has limitations, such as the possibilities that certain foods could have been misclassified or there could be missed cancer diagnoses.
However, the team stressed that this study is 'the first to investigate and highlight an increase in the risk of overall – and specifically breast – cancer associated with ultra-processed food intake'.
While their findings may not come as much of a surprise, they show that scientists need to further investigate how the different steps of processing foods affect our bodies.