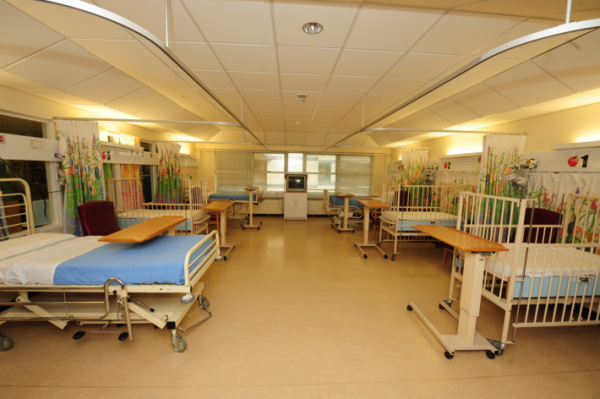 High levels of chlorine were found in Temple Street Hospital's mains supply which meant children in three different departments were reliant on bottled water instead.
Chlorine is used as a disinfectant in drinking water but there are worries about the side-effects of high levels.
These high levels are now being linked to the recent fire at a substation of the ESB.
A spokeswoman for Temple Street Hospital said to The Independent that it was experienced some issues with the water supply.
"As a precaution staff have been advised not to use the water from the main supplies for human consumption until further notice. It did not affect the ability to serve meals to its young patients, staff and visitors. There are a number of water supplies into the hospital but only one supply was affected."
Irish water and Dublin City Council are said to working to resolve the issue.
SHARE this news.