The CervicalCheck scandal earlier this year raised some red flags concerning the Irish health system.
Around half of the 206 women affected by the CervicalCheck misdiagnosis incident were not informed of the delay in their diagnosis and perhaps could have benefited from an earlier diagnosis.
So when women recently received letters concerning their cancer diagnoses with a national cancer screening programme, they began to worry.
The letter asked them to participate in the Royal College of Obstetricians and Gynaecologists (RCOG) review due to their placement on the National Cancer Registry.
But they were unaware that they ever had cancer, for no one had informed them before then.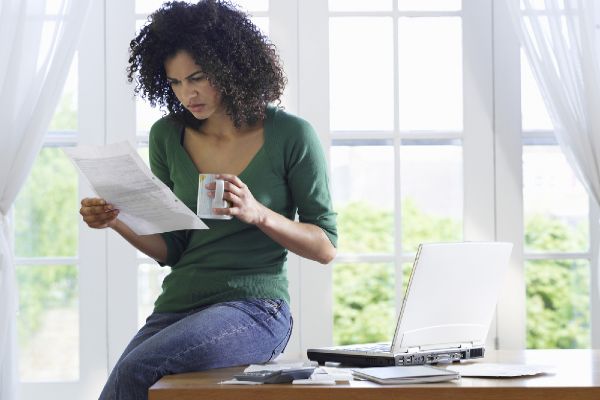 According to the Irish Examiner, up to 58 women called the listed helpline and discovered that they had received micro-invasive cancer treatment.
The HSE issued an apology, saying that not all of the women knew that their cancer was classified as such.
A small number of women had been treated for pre-cancer CIN-3 with a colposcopy procedure that usually requires little follow up.
If you have received one of these letters from the RCOG and were unaware of your cancer diagnosis, call the helpline mentioned on the letter.
The HSE has said they've a dedicated support team to answer any queries from previous patients.