As mums, we could often do with a holiday after the holidays. You can't belive the break is already over and you can't belive that people still refer to it as a 'break' because the Christmas season is ANYTHING BUT a break for you.
Many of us acknowledge this and have sworn to take up some self-care rituals in the new year. These resolutions are set in stone at the beginning of the month but seem to diminish into far-fetched ideals by mid January when the chaos resumes.
TRY not to let this happen, mums. Its essential to look after yours truly if you are expected to look after several other human beings.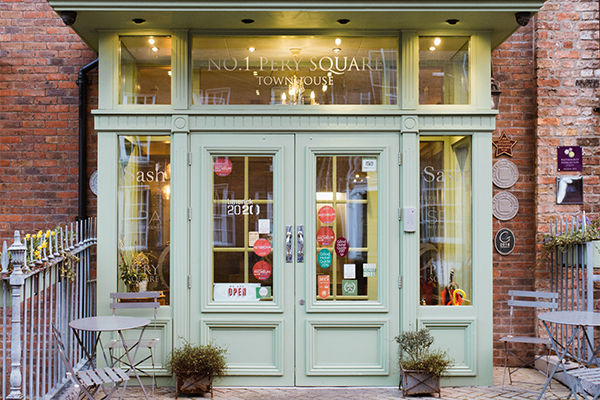 The best way to keep this resolution? Kick start it with a grand gesture, a gift to yourself to begin your self-care as you mean to go on - and we have just the place.
No.1 Pery Square is the perfect self-care sanctuary for mums this January.
No. 1 Pery Square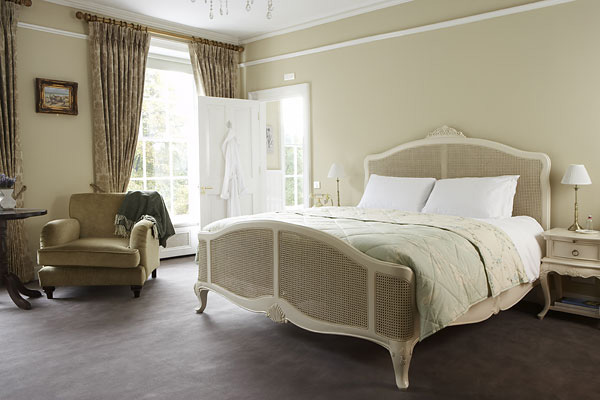 No.1 Pery Square is a boutique townhouse hotel overlooking the picturesque Peoples Park in Limerick's Georgian quarter. This intimate getaway boasts 20 rooms, exquisite dining and an idyllic terrace and kitchen garden.
Enjoy great food & wine in the Sash restaurant or cosy up by the fire with your glass of vino. This splendid restaurant focuses on serving locally produced dishes - delicious.
Its almost unbelievable that such a haven exists only minutes from the bustling streets of Limerick City! With so many ways to spoil yourself at No.1, you will surely regain your inner calm after the hectic holidays.
Treat yourself, mama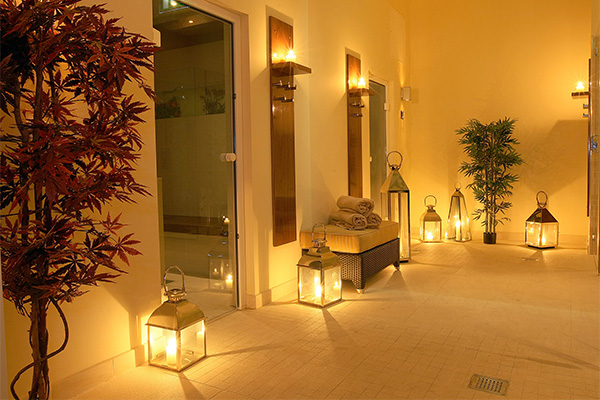 This luxurious retreat is famous for its spa and wellness facility. The vaulted basement of No.1 was restored to house this organic urban spa.
With original exposed brick and stone work, the place will give you a feeling of calm as you experience your choice of several holistic treatments - perfect for your mummy mental health this January!
This gorgeous Spa offers something for everyone from the aroma salts foot bath to the herbal cocoon. A truly Irish Spa experience; you can indulge in an organic mud wrap, a seaweed peat bath and even an Irish mist shower to cleanse both mind and body.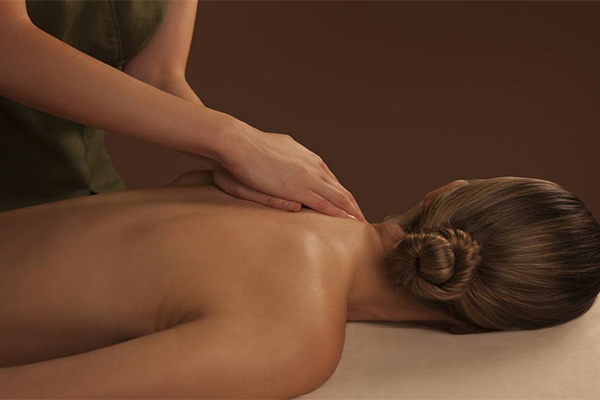 With options for mums-to-be, treatments just for men and romantic experiences just for couples, this fabulous urban re-treat is the perfect way to start your self-care routine this year!
We know mums, it sounds simply heavenly! Visit the No.1 Pery Square website now for more, and be sure to be kind to yourself this January!