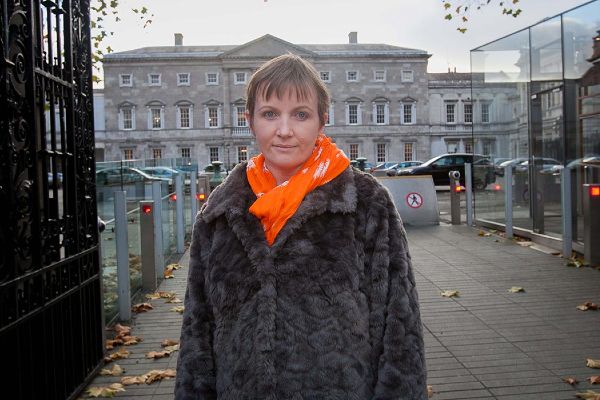 Before Ava Twomey began treatment with medical cannabis, she took 16 tablets a day to control seizures caused by a rare form of epilepsy.
The eight-year-old used to suffer from several life-threatening tonic-clonic seizures a day. Her mother Vera says Ava even had a heart attack after 17 seizures in eight hours.
Thankfully, the Twomey family received a license to import the Bedrocan product into Ireland just before Christmas, which eliminates Ava's seizures.
However, now the HSE has informed the family that Bedrocan cannot be imported because of licensing and marketing issues, the Evening Echo reports. As well, the Department of Health says they are not prepared to cover the cost of the medication under the Long-Term Illness Scheme.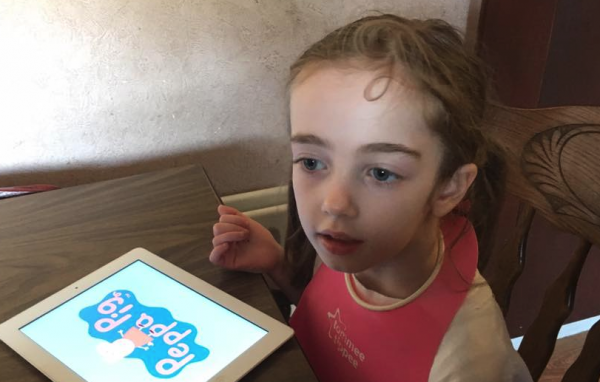 In order to obtain Bedrocan, Vera and her husband have to travel to the Netherlands every three months, with the product costing €4,500.
The parents have partially covered the costs (which have amounted to €10,000 since December) with money from a GoFundMe account set up to support them.
However, the family do not want to accept public donations anymore and they cannot cover the costs themselves. They are asking Minister for Health Simon Harris for his Department to pay for the medication, and are not seeking any money to cover the cost of travel.
The family are worried that going off Bedrocan or changing to another medication would put the eight-year-old at risk of suffering seizures again.
Vera has been told that the Long Term Illness Scheme can cover costs for Tilray, a medication that contains the same levels of THC and CBD medicinal cannabis oil.
However, Ava's neurologists are concerned that it changing to Tilray could threaten her seizure control. They observed that it would be 'irresponsible' and 'dangerous' to change the young girl's medication.
"There is no alternative. There is nothing left for Ava. This works for her," Vera said of Bedrocan.
TDs Mick Barry, Gino Kenny and Jonathan O'Brien supported her call to action.
According to RTÉ, a statement issued by Minister Simon Harris this afternoon says that the HSE and the Department of Health are looking at access and funding proposals for cannabis-based products for medicinal use.
He also noted that officials are working to resolve the legal issues involved in reimbursement for these products.