We love the never-ending family snaps Victoria Beckham posts on her Instagram. The mum proudly shares photos from family holidays, weekend adventures and simple mornings at home and her 23 million followers just can't get enough.
The mum shares the most glamorous snaps from red carpet events and fashion shows, but the ones we love the most are of her family, especially youngest child Harper.
Harper is David and Victoria's only daughter so there's no doubt her relationship with her mum is extra special.
Victoria may be the brains behind a major fashion brand, but the mum always has time for her children, especially when it comes to school.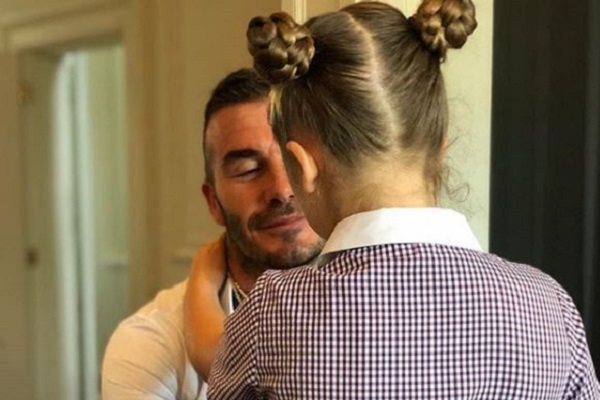 She recently took to Instagram stories to reveal Harper's winter uniform and it is so chic. Harper looks unbelievably sweet in the purple outfit.
The young Beckham wore a purple winter dress and a stripy purple shirt. The youngster topped off the look with a classy purple beret, proving she's just as stylish as her mum.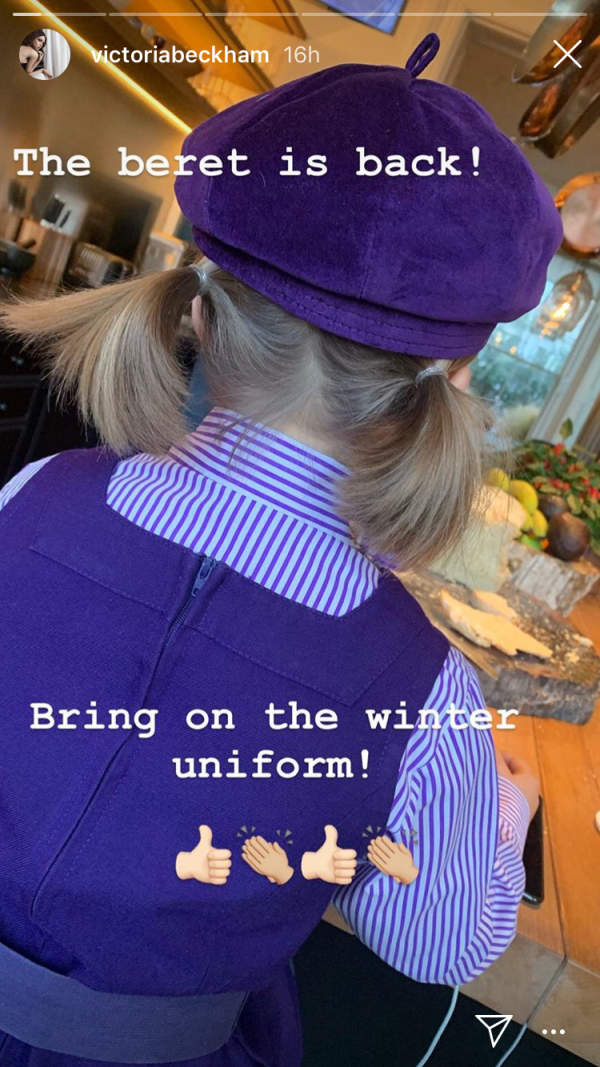 Victoria captioned the snap: "The beret is back! Bring on the winter uniform!"
The fashion legend was at the centre of attention yesterday when the Spice Girls confirmed they were reuniting without Victoria.
The former popstar congratulated her former bandmates in the classiest statement: "Today marks a special day for the girls as they announce the first tour dates since we performed together in 2012!"
She continued: "I won't be joining my girls on stage again but being in the Spice Girls was a hugely important part of my life and I wish them so much love and fun as they go back on tour next year."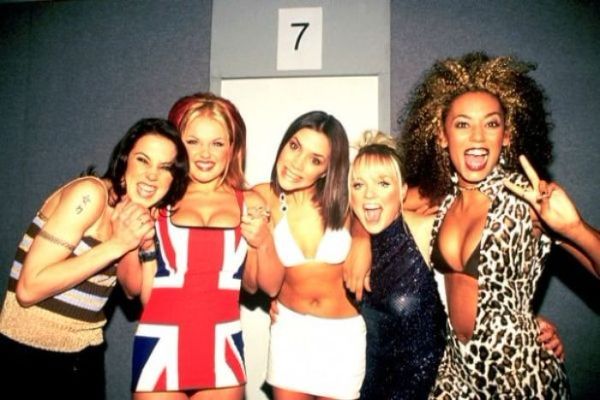 "I know they will put on an amazing show and the fantastic fans past and present are going to have a wonderful time! X vb #friendshipneverends," the mum-of-four added.
Power to ya, VB.