Vulnerable children who avail of free food in school will still be given free meals, despite school closures. Earlier this week, The Department of Education stated that the schools will not re-open after March 29.
The School Meals Programme is still continuing despite the closures, which means thousands of children will receive healthy meals during the Covid-19 outbreak.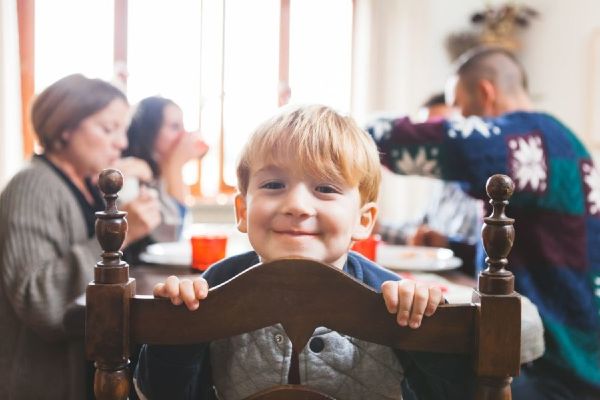 1,580 schools and organisations will continue to conduct the programme and have been asked to ensure that vulnerable families are taken care of during these difficult times.
Schools have been asked to continue the service during the Easter break and to supply weekly boxes of non-perishable food.
Speaking of the news, INTO general secretary, John Boyle: "The INTO welcomes this practical solution which will help to provide some much-needed certainty for our most vulnerable pupil. Our members are deeply concerned about the plight of these pupils and their families at this time."