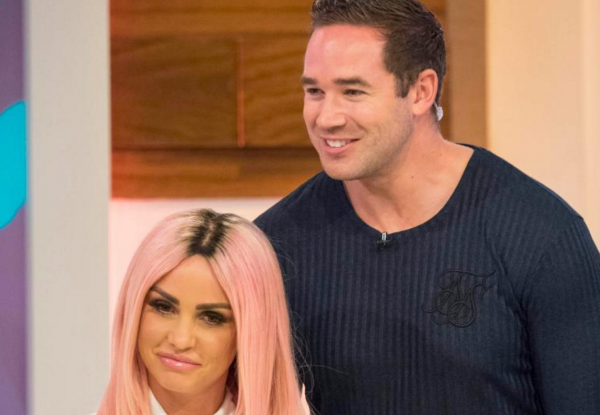 Katie Price's husband Kieran Hayler has claimed he 'doesn't crave' intercourse after overcoming his sex addiction.
Price publicly revealed that Hayler had a 10-month affair with her longtime best friend, Jane Pountney, in 2014. The mum-of-five opened up about the betrayal and now Hayler has been able to say his piece.
Price bluntly stated that she would have divorced her husband if she hadn't been pregnant at the time with daughter Bunny, but says the couple has been able to salvage their marriage since the infidelity was discovered.
The 30-year-old father-of-two appeared on Loose Women's Bank holiday special for a panel discussion. He said he saw appearing on the show as a chance to 'give his opinion'.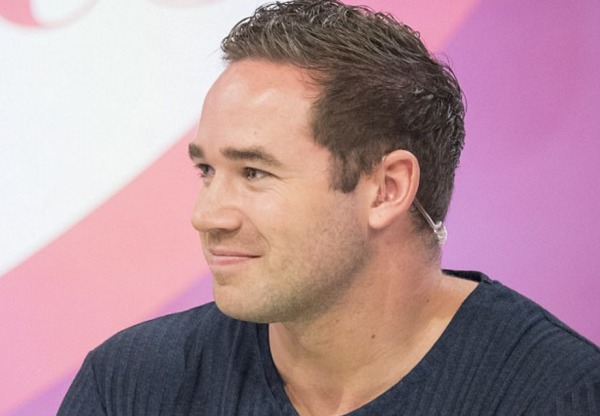 Following his public shaming over the affair, Hayler sought professional help for sex addiction. He said that one therapist deemed him 'untreatable' after four sessions.
Kieran admitted he was more addicted to the 'adrenaline rush' being unfaithful brought with it rather than the act itself and he confesses: "It'll never be gone, but it's how you deal with it."
"I haven't had a therapy session for a year now."
One method of treatment for the couple included abstaining from physical contact for eight weeks which Hayler said 'broke him completely'.
While many women would struggle to forgive infidelity, Hayler said Price's actions 'saved him' and ultimately made him a better husband. He admitted to taking on a domestic role in the house, as Price is the breadwinner 'earning money' for the family.
Hayler was asked if he prefers Price or her glamour model alter ego Jordan.
'I fell in love with Kate - the homely girl who's not going out and getting drunk and wearing her bikini out to a nightclub," he said.
'Jordan's becoming less and less out there because Kate's getting older. She's not a 21-year-old glamour model anymore, she's a mother of five and she's at home.'