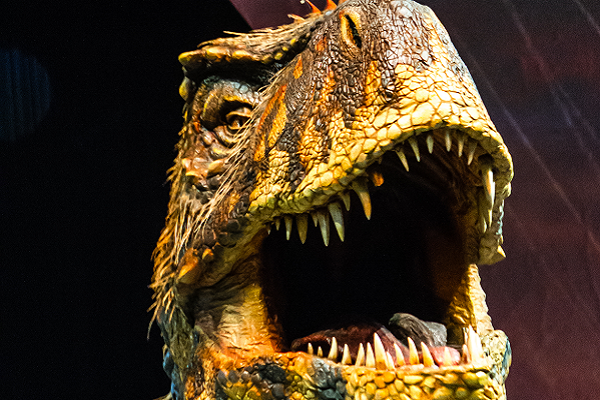 Are you a Jurassic Park fan? Are your little ones aspiring palaeontologists? Well then take a walk on the wild side with Walking with Dinosaurs – the Arena Spectacular!
The show is coming to Dublin in December 2018. This prehistoric experience originated a decade ago in Australia, and since its start has been seen by nine million people worldwide in over 250 cities!
An expert team of 50 engineers, fabricators, skin makers, artists, painters, and animatronic experts collaborated to create this awe-inspiring experience.
The team uses top-notch technology and the latest scientific data to practically to make you feel as if you're really back in prehistoric times. New research has revealed that there were most likely some feathered dinosaurs, so the show will feature some feathered friends!
Hosting the show will be Wild Challenge star, Michaela Strachan as the palaeontologist 'Huxley'. The BAFTA Award winner will take you through a show that is sure to dazzle.
The show features nine different types of dinosaurs from when their kind ruled the earth. Included are some family favourites: Stegosauraus, Plateosaurus, and of course the terrifying Tyrannosaurus Rex.
There will even be Brachiosaurus, the largest known dinosaur, which was 11 metres tall and 17 metres from the tip of its nose to its tail!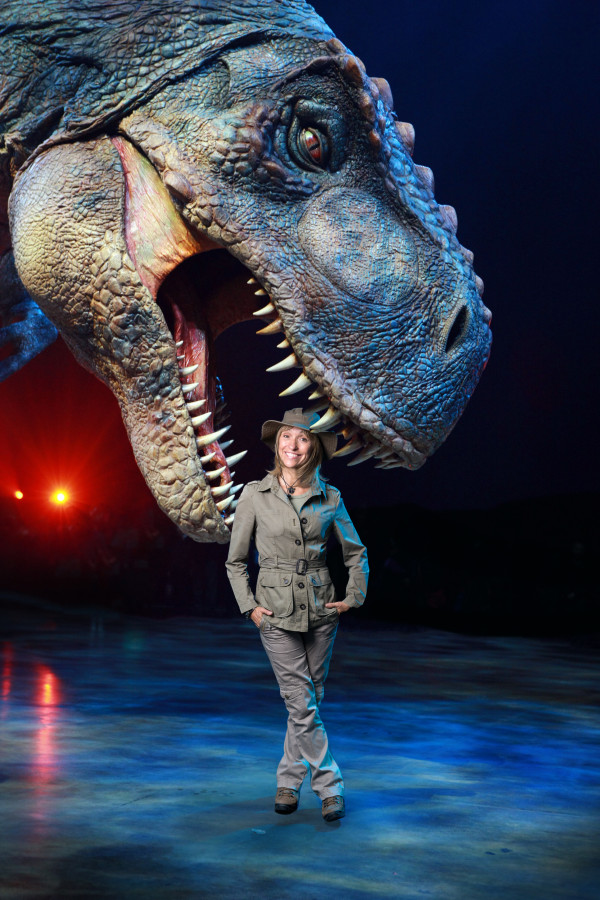 Kids and adults alike can marvel at how herbivores evaded the carnivores that hunted them, the ways that dinosaurs evolved, and the interactions between the creatures.
The arena spectacular also shows the world's history, displaying how the continents dramatically split apart. The dry desert of the Triassic period transforms into the great green meadows and forests of the Jurassic era.
And finally, the dinosaurs meet their doom as ocean formation, erupting volcanoes, and forest fires all lead up to the comet that causes their extinction.
No expense has been spared to bring prehistoric times to life. The whole production cost €17 million and took a year to make!
If you want to bring your little Ross Geller along, the dinosaurs will be rolling into town from 21 to 23 December 2018.
Tickets are available from 9 am this Friday, 17 November, at Ticketmaster.ie and Ticketmaster outlets nationwide. Ticket prices start at €38.50.