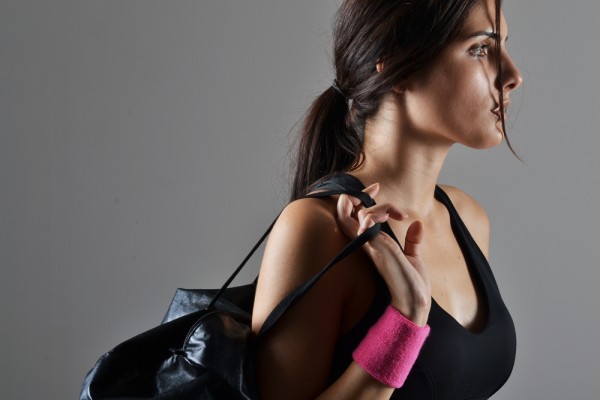 If you're determined to get fit in 2016, but can't quite bring yourself to join a gym or pound the pavement alone we may have the perfect thing for you!

The Swim for a Mile challenge, launched yesterday by TV3 presenter, Laura Woods, former international rugby player David Wallace and Today FM's Matt Cooper, is an incredible way to get active, improve your fitness and stay motivated.

The challenge, which is run by Swim Ireland, involves 12 weeks of training and is an ideal way to stick to your health and fitness goals for 2016 while having fun at the same time!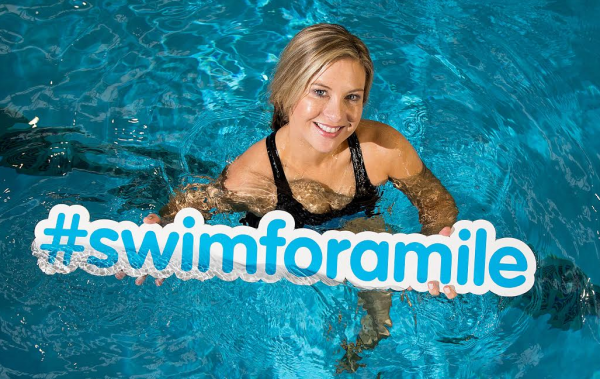 CEO of Swim Ireland, Sarah Keane is eager to encourage the public to take part, explaining: "Swimming is one of the only sports in which people of all abilities and ages can get involved. Through Swim for a Mile we aim to show this and to encourage everyone to get involved and get active."

"The Swim for a Mile programme has been specifically developed in line with the Department of Health Guidelines on exercise and aims to encourage people and give them the tools to embark on a new healthier lifestyle."

"We are excited about the 2016 initiative and the impact it's going to have in terms of growing the sport and encouraging as many people as possible to experience the benefits of swimming."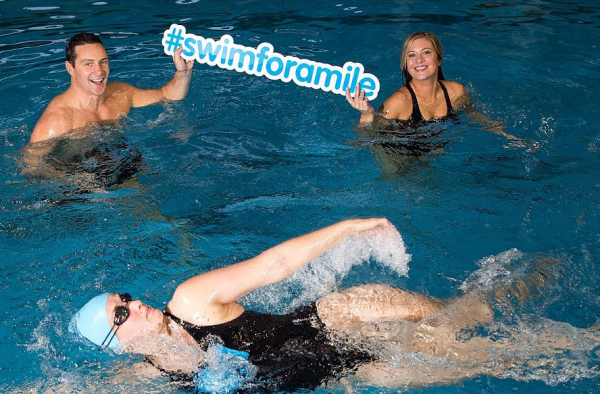 In addition to improving overall fitness, activities, such as swimming, can have a wonderful effect on your emotional wellbeing, with mum-of-two, Laura Woods, revealing: "Getting into the rhythm of doing length after length in the pool quiets my mind completely. "

Opening up about her participation the challenge which is open to swimmer of all abilities, she continues: "Taking on the Swim for a Mile challenge will allow me to give focus to my sessions in the pool and it's a great motivation for the start of a new year. The relay option of splitting the mile with a friend seems like it could be great fun too!"

The events will take place in 12 pools nationwide in the first week of April.

If you're interested, why not sign up here?