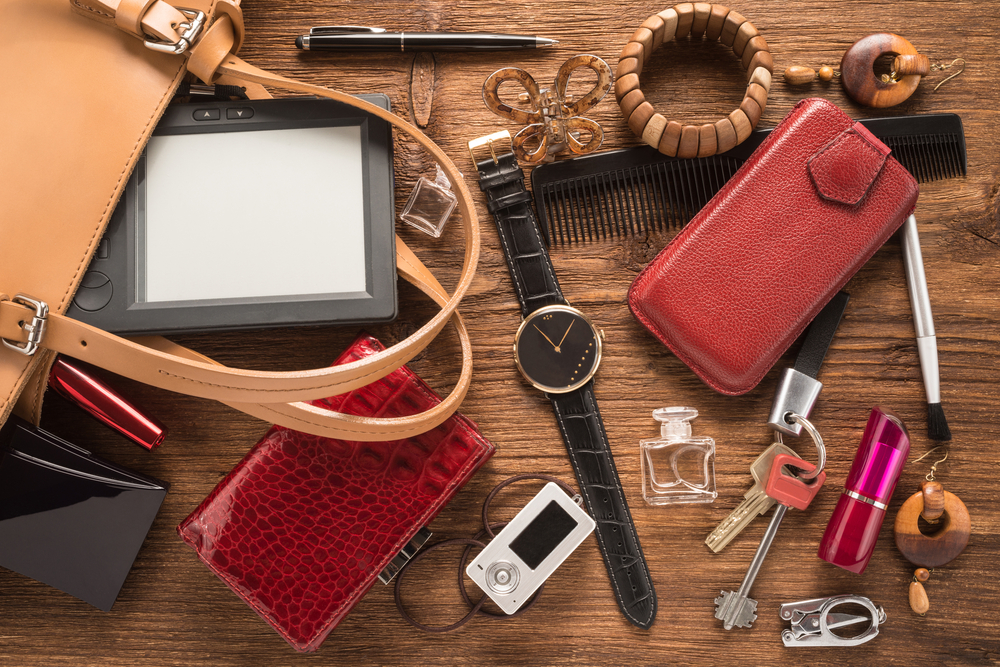 While some of us may be devoted gym bunnies, many of us have numerous reasons for avoiding them.

Whether it's the cost of membership, the obligation to show up at certain times or the communal exercise space that deters you from signing on the dotted line and setting up a direct debit, you're certainly not alone in your choice!

Luckily, with advancing technology it's never been easier to track your progress and assess your fitness levels whether you're a gym member or not!

If you have a smart phone, then you already have all you need keep on track when it comes to your personal exercise routine.

If you're not currently analysing your efforts and rewarding yourself for a job well done with the help of an app, then it's high time you look into it!

Take a peek at our top five free apps!

1. Zombies, Run!

OK, so it may sound more like something that would interest your gang at home, but that doesn't mean you can't benefit from the theme too!

If you find yourself slacking during your jogs, this incredible and hugely motivational app will soon have you running for your life.



2. Bodeefit

Currently hoping to pack in at least one short workout a day, but struggling to stick to it?

Check out Bodeefit which will provide you with a new workout every day and time your progress as you gradually become fitter and stronger!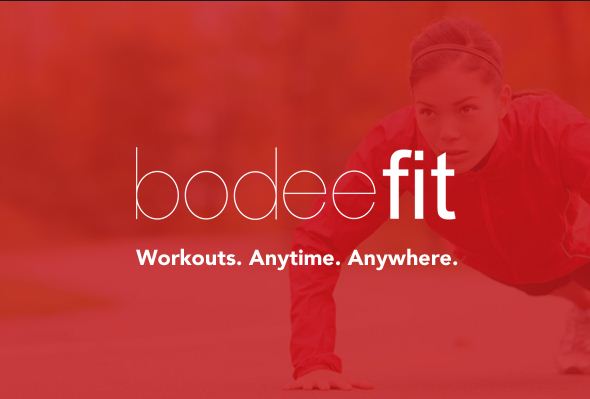 3. FitStar Yoga

Beginner or full-on yogi, it doesn't matter with this incredible app!

With one full length video available a week, you will be guided through your session in the comfort of your own home.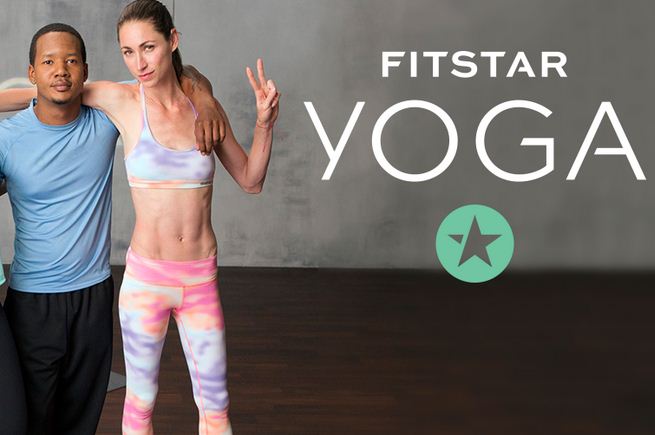 4. Spitfire

Hoping to increase your strength levels but not sure how to achieve this without joining a gym?

Look no further than Spitfire which offers an incredible beginner's guide to weightlifting specifically designed for us ladies!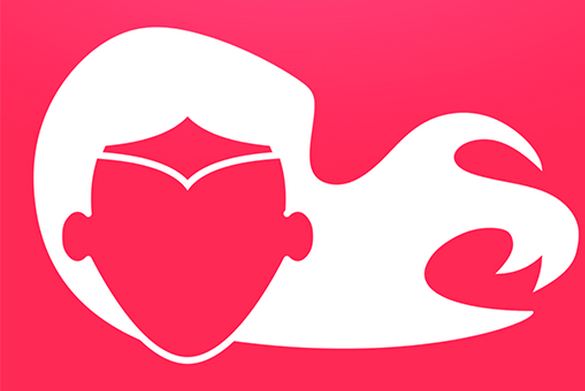 5. SworkitLite

Hoping to combine cardio with strength and yoga? In that case, SworkitLite was clearly designed with you in mind!

This fantastic app will guide you through each exercise before helping you to cool down with a stretching session at the end of each workout!