New year, new you? We've all heard those platitudes before - but now approaching your life in a new and more considered way has just become more achievable.
We are firm believers in changing little things to make a bigger difference, which is why we were delighted to hear that model turned health and wellness coach, Alison Canavan (who is also an author!) has decided to tour the country with her Holistic Wellbeing show, full 360 Series.
It is a full day of interaction about finding health and wellness from the inside out and the outside in.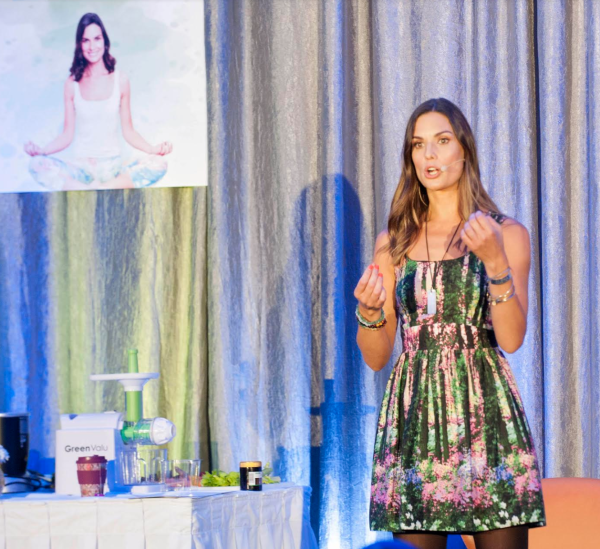 The Nationwide tour kicks off on the 14th of January, Alison will travel to Athlone on the 4th of February and then on to Cork in March and Kilkenny in April.
This announcement follows on from the huge success of her first Full 360 Series event last September. The day itself will be made up of talks and demonstrations focused around complete holistic self-care and is being described as the first show of its kind in Ireland.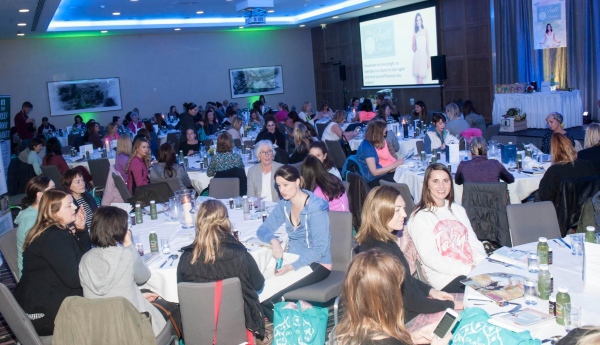 Guests can expect compelling talks, relaxing meditations, energizing dance tracks, healthy and nutritious refreshments with each event rounded off with a restorative yoga session. Alison says that her goal is to ensure that everyone will leave the event in a re-energised, mindful and uplifted state of mind:
"I can't wait to share my passion for wellbeing with everyone. Change is possible for anyone who wants it and I'm going to show you how to live better and feel better in 2018. Through meditation, great food, gratitude, yoga and raising our vibration - expect to leave inspired and ready for the year ahead"
And of course, there are the goodie bags....
Each guest will be presented with a luxury goody bag containing generous gifts from well-known health and well-being brands such as Dr Bronners, Couleur Caramel cosmetics, Pukka and many more
To get your EXCLUSIVE discount to this awesome event, use code SHEOLOGY at checkout; tickets are available here.
For more information, head over to The Full 360° Series website.