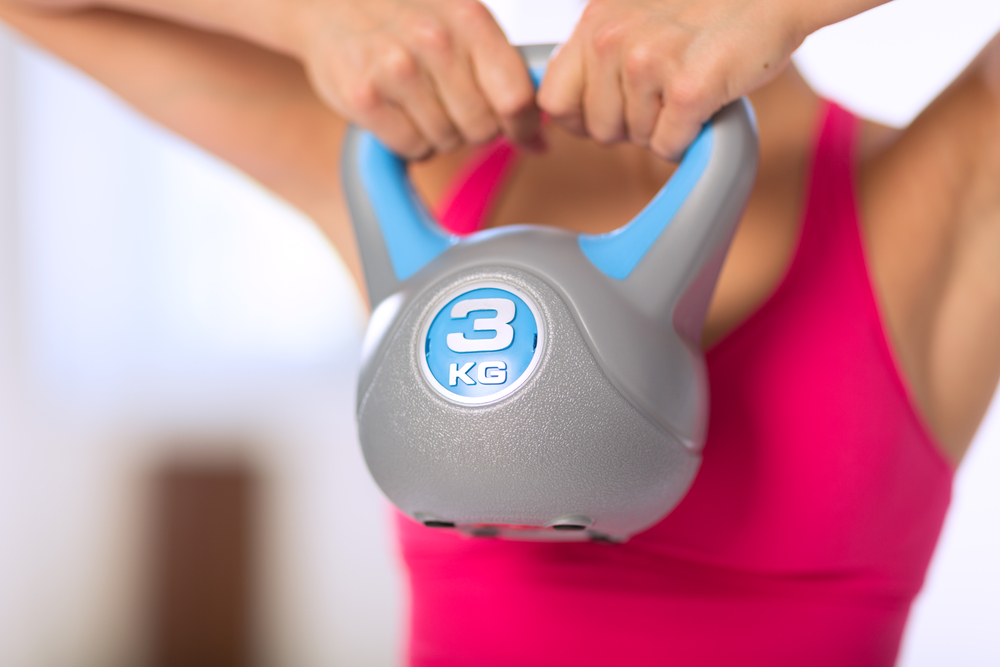 It's very easy to get stuck in an exercise rut if you don't make an effort to spice up your work-out routine.

If you find yourself dreading your gym session because it's become a paint-by-numbers exercise, then you need to add some variety before you decide to chuck it in.

If your session involves a thirty minute slog across the same two machines, then you're definitely in need of a big change.

Why not check out your local kettlebells class?

Here are five reasons why kettlebells may be right up your street!

1. Burns fat

Lets face it, the majority of us exercise to keep those excess lbs at bay so why not burn fat in a high-intensity kettlebells class?

By using kettlebells on a regular basis, your metabolism will be given a considerable boost resulting in a decrease in body fat percentage.

Top tip: A regular kettlebell routine combined with a high protein diet will guarantee a marked change in your body's size and appearance.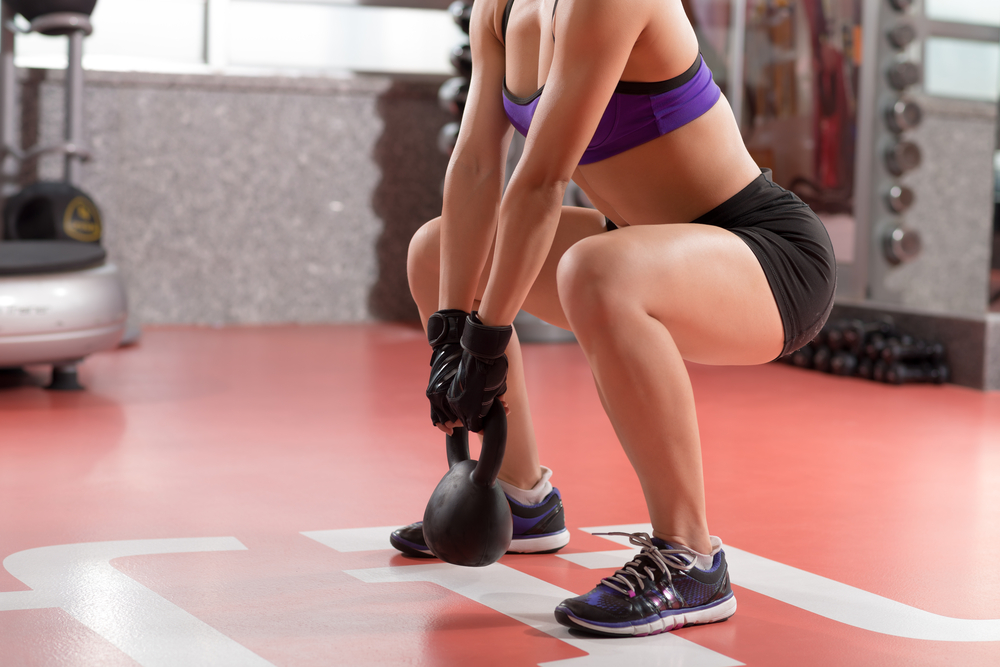 2. Short classes

While many gym programmes generally require approximately an hour of your time, kettlebell classes tend to be significantly shorter.

A thirty minute kettlebells class will combine stength and cardio exercises that will leave you more energised than half hour plodding on the treadmill.

Top tip: Signing up for short classes means you are more likely to stick to your routine and keep an eye on your goal!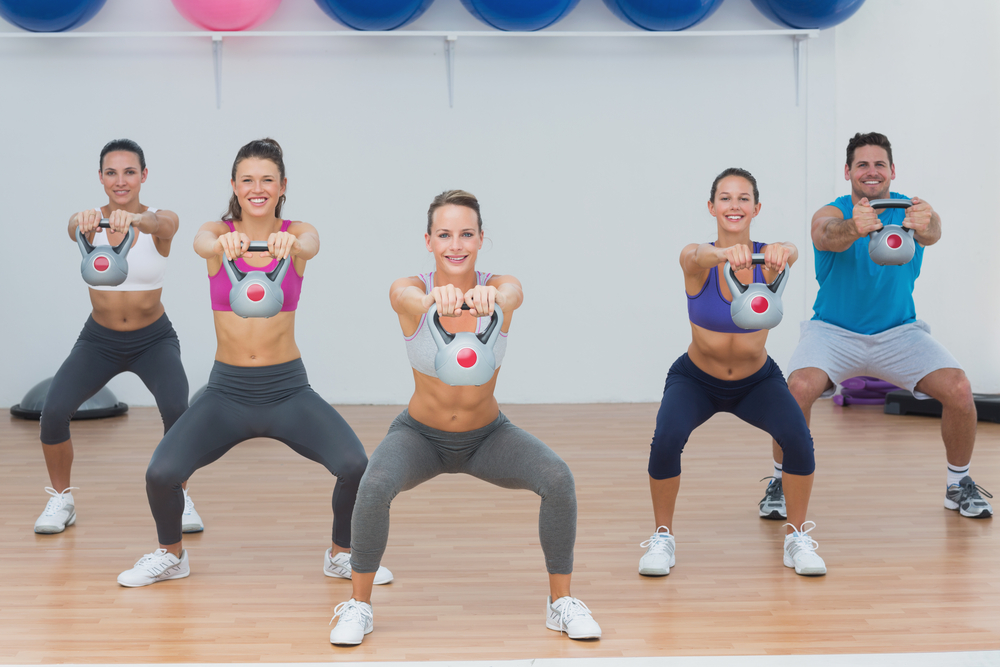 3. Targets entire body

Depending on the move, you and your kettlebell can target every part of your body ensuring strong toned limbs and a flat stomach.

200 kettlebell swings will take approximately 10 minutes to complete but will target your arms, core and bum, and leave you utterly exhilarated.

Top tip: Perfect your form as quickly as you can to avoid injury.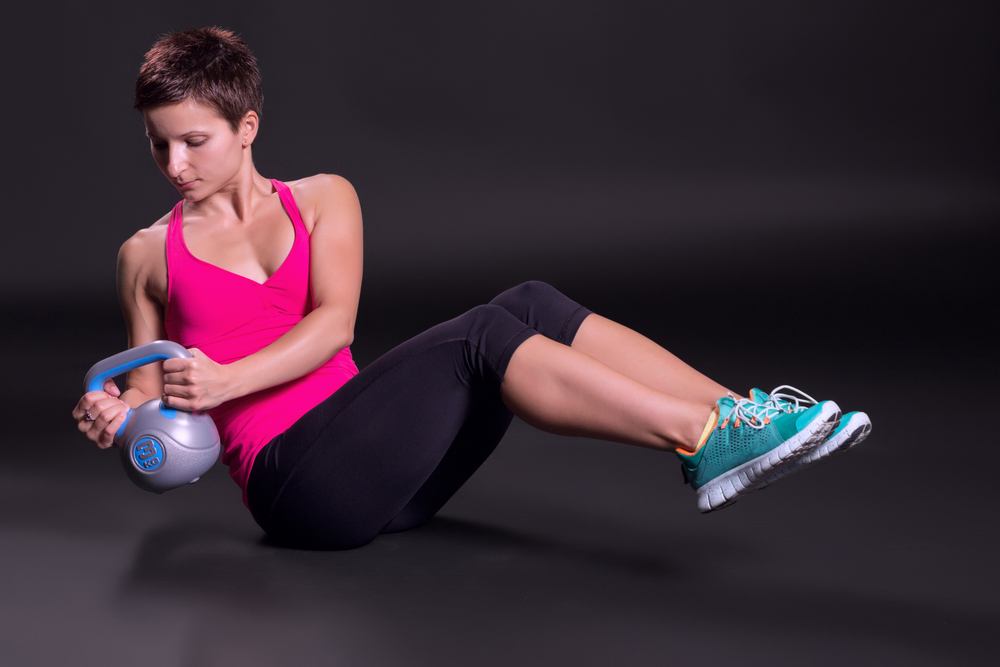 4. The DIY Factor

Most of us know the guilt of missing a gym session and feeling like we have no way to make up for it because we don't own an expensive treadmill or didn't purchase a fancy cross-trainer.

This will be a thing of the past if you invest in one kettlebell and have approximately six feet of space in your home or garden to work out.

Top tip: Use the twenty minutes you normally spend browsing the net to do a quick work-out and marvel at the results.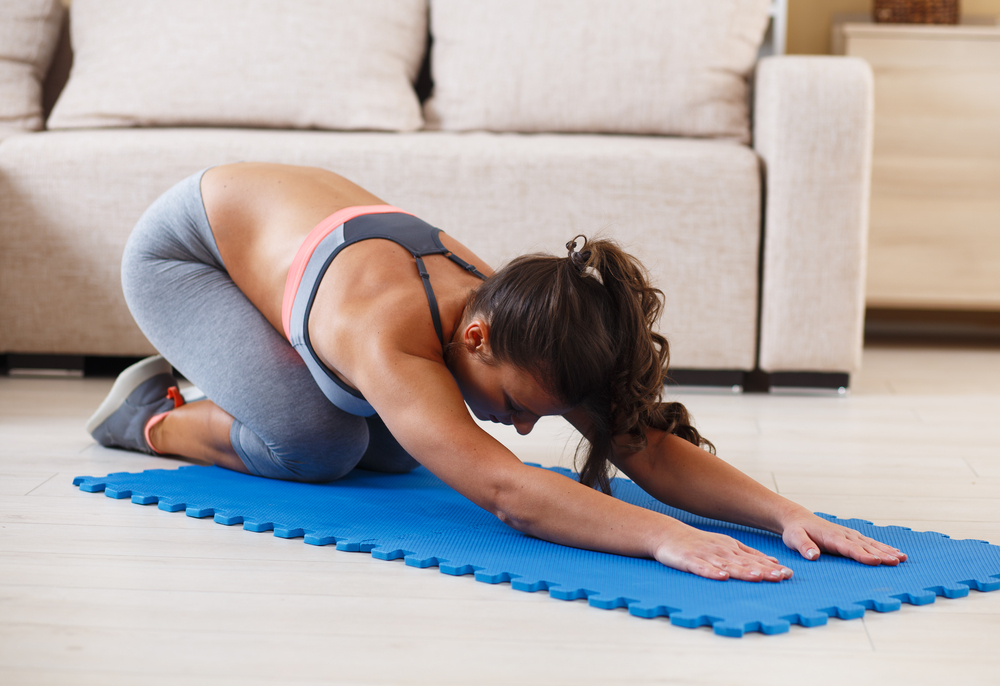 5. Improves posture

Kettlebells can't be beaten when it comes to working on your posture .

It's vital you assume the correct position when doing each move, so you will become acutely aware of your posture and form as you become familiar with the exercises.

Top tip: Imagine you're wearing a stiff corset when doing a move to ensure your protect your back and strengthen your core!