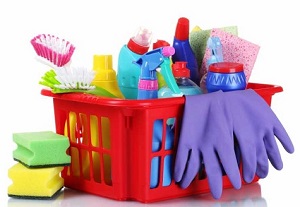 We've all been told to ensure that certain dangerous products are kept out of the reach of children, but what about the effects that the everyday use of those products are having on our families?
According to a new study, our household cleaning products could be much more damaging to our health than we previously thought.
Researchers published a study this week which claims that the use of bleach in your home could be having a serious impact on your children's health, with a significant link between the weekly use of bleach in the home and certain infections being found.
Indeed, researchers linked passive exposure to bleach with a 20% increase in the risk of flu in its subjects in comparison to the previous year, as well as the 35% rise in the number of cases of recurrent tonsillitis.
In the study, researchers looked at the impact of bleach on the health of over 9,000 schoolchildren between the ages of six and 12 from the Netherlands, Finland and Barcelona.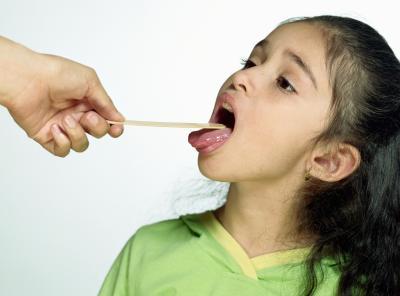 Parents were asked to fill out a questionnaire on everything from their use of bleach and cleaning products to their children's health over the previous 12 months.
After examining the findings, the researchers have subsequently branded the use of bleach in the home to be a 'public health concern'.
Dr Lidia Casa of the Centre for Environment and Health in Belgium, who directed the study, said: "The high frequency of disinfecting cleaning products, caused by the erroneous belief…that our homes should be free of microbes, makes the modest effects reported in our study of public health concern."