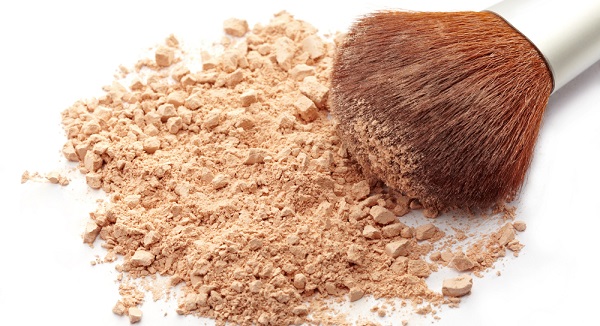 Every woman loves to receive some fancy new makeup for Christmas, which is why the following message needs to be shared nationwide today.
The Health Products Regulatory Authority (HPRA) has warned people that they have discovered 'harmful substances' in counterfeit 'high end' cosmetics intended for the Irish market.
According to a statement released this week, the HPRA has carried out tests on intercepted goods that contained arsenic and lead.
As Christmas is peak season for counterfeit goods, the watchdog has urged shoppers to be vigilant when purchasing goods from outlets, markets and online – and to spot the signs if you have been caught out.
Aoife Farrell of the HPRA warned: "Long periods of exposure to substances such as arsenic and lead can have potentially harmful effects on the body such as damage to numerous organs and systems, such as the kidneys, as well as the central nervous system. Symptoms can include abdominal pain, diarrhoea, headaches and vomiting. Even those products that may not contain banned substances are often manufactured in unhygienic conditions using poor quality raw materials. These products may lead to skin irritation or possibly eye infections."
So, what do you need to look for when checking for counterfeit goods? The HPRA has shared some tips to bear in mind:
Is it significantly cheaper than on the high street?
Is the distributor reliable? Beauty brands usually list their licenced sellers on their website.
Physically check counterfeit cosmetics for:
- Uneven fill levels, e.g. in eye-shadow palettes
- Faded packaging
- Misspelling on packaging or in information leaflet
- Name of the product or shade is slightly different
- Print (font or style) on the container is different
- Mirrors that don't quite fit or are of bad quality
It's also always a good idea to check that your product is labelled with a European address, avoid using any suspicious purchases, contact the gardaí with details if you have been sold a counterfeit product, and consult with your doctor if your health has been affected.
For more information, check out www.hpra.ie.