A warning has been issued to parents after a ten-year-old boy died following an allergic reaction to a chicken wrap.
Maleek Lawal, who had a known allergy to milk, eggs, fish and nuts, sadly passed away after he ate a takeaway Peri Peri wrap containing milk in 2016.
Dublin Coroner Dr Myra Cullinane is now warning parents to always consult lists at restaurants before giving food to children with known allergies.
Maleek's mum, Rukawat Lawal, who is living in emergency accommodation with her three children, explained how she bought the wrap as a treat for her son, but within ten minutes of eating it the youngster began to feel ill.
"He was a beautiful, playful boy. He loved to read. My heart is truly broken for him. I would not wish this pain of losing him on my worst enemy," Rukwat said following the inquest, according to The Journal.ie.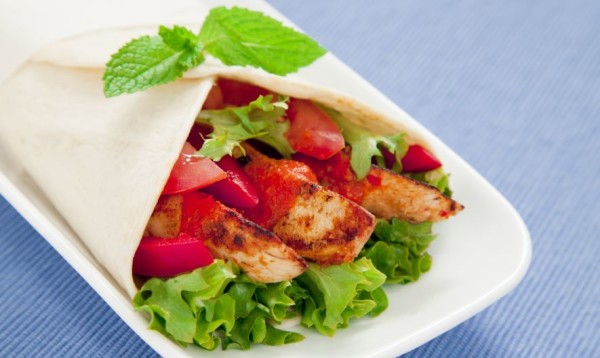 Maleek was diagnosed with asthma as a young child and told to avoid milk, eggs, fish and nuts.
Following a skin test in March 2016, Rukawat was advised to continue avoiding these ingredients for her son and was given two auto-injectors in case of anaphylaxis.
She received training on how to use it at Temple Street and was advised to carry one at all times.
One in 20 children have food allergies, and Dr Cullinane is now urging parents to check the list of ingredients of meals which all restaurants must provide by law.
"The recommendation is that parents should consult such lists prior to ingestion and to reinforce the importance of carrying an auto-injector in cases of foood allergy," Dr Cullinane explained to The Journal.