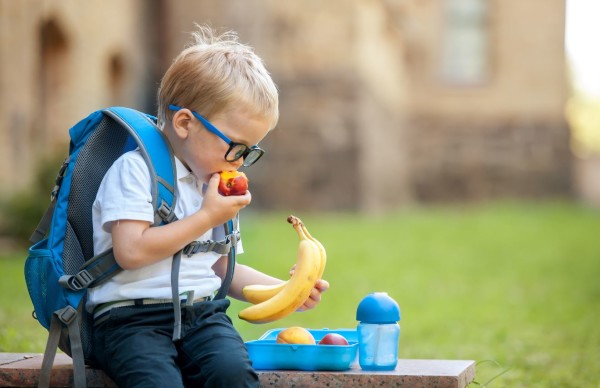 Leading nutritionist Elsa Jones is warning parents of the hidden sugars found in children's lunchboxes, as almost half of mums and dads admit they have no idea how much sugar their kids are consuming.
The latest research from Celtic Pure Irish Spring Water, who today launched the Hint of Fruit range of flavoured spring water, reveals that despite the fact that parents actively avoid buying products containing artificial sweeteners, nearly half have no idea how much sugar their kids are consuming daily.

In a bid to help parents identify the hidden sugars and sweeteners typically found in lunch boxes, nutritionist Elsa Jones is urging parents to food and drink check labels.
"Check food and drink labels for sugar content to make healthier choices, keeping in mind one teaspoon of sugar weighs four grams," she explained. "Choose sugar free where possible, this is always the best choice and try to limit artificial sweeteners as they aren't a good alternative to sugar."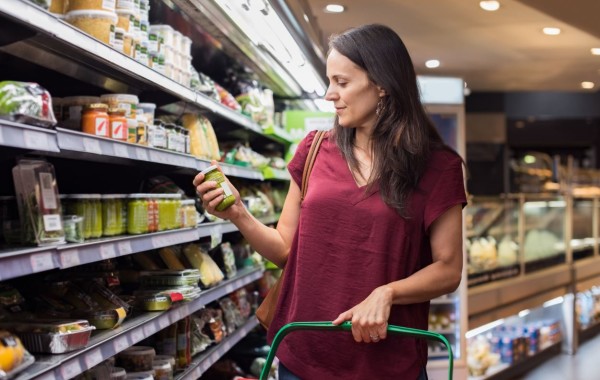 The research also revealed that nearly half of parents don't know how much water their children should be consuming daily, and almost a third are unaware of how much their youngster drinks in a day.
"By the time you feel thirsty your body is already dehydrated. Children often need to be reminded and encouraged to drink water to stay hydrated," explains Elsa.
"Often, they don't like drinking plain water and prefer juice drinks or squashes which can be high in sugars and/or artificial sweeteners.
"Encourage your child to drink at least 500ml of water throughout the school day, more if they are playing sport. Water with a hint of fruit can really enhance the taste of plain water and make it more appealing for children. Celtic Pure Irish Spring Water new Hint of Fruit range is a great alternative here."