It is currently being hailed as the movie of the summer, and now, we finally have a full trailer for it!
The team behind Greta Gerwig's Barbie has just released a trailer for the upcoming movie, and we couldn't be more excited about it.
The film, which stars Margot Robbie as the iconic doll and Ryan Gosling as her boyfriend Ken, has been teased for months with paparazzi photos, as well as two brief teaser trailers.
Watch the brand-new trailer here:
So far, the cast and crew have remained pretty tight-lipped about the contents of the plot. However, this glitzy trailer has given us a few glimpses of what we can expect.
The brief video showcases our main Barbie and Ken - played by Robbie and Gosling - as they venture outside of colourful Barbie Land for the very first time.
Things quickly start to go sideways for the pair, as they end up getting arrested by Los Angeles police, and the general public begin to panic as a real-life Barbie walks among them.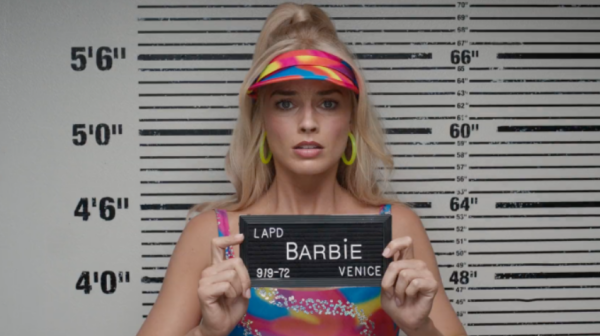 We just have a few burning questions - will Barbie and Ken ever be able to adapt to our world, or will they be able to return to the safety of Barbie Land?
In its official description for the highly-anticipated flick, Warner Bros. Pictures penned: "To live in Barbie Land is to be a perfect being in a perfect place. Unless you have a full-on existential crisis. Or you're a Ken."
The full cast for Barbie was released last month and plays host to a wealth of star-studded names, including the likes of Will Ferrell, Bridgerton's Nicola Coughlan, singer Dua Lipa and Sex Education actor Ncuti Gatwa.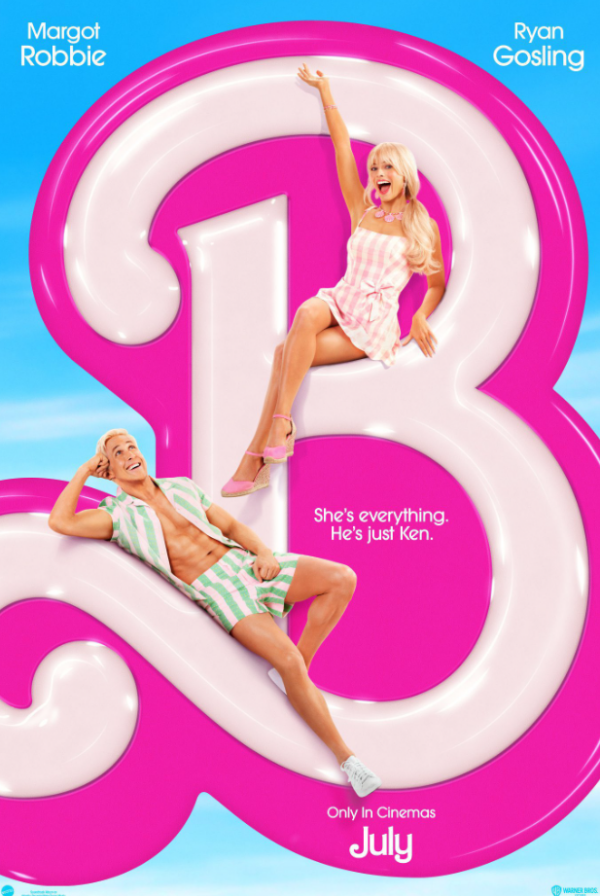 Upon its reveal, audiences discovered that the cast has been divided into three groups - various Barbies, Kens, and Humans. Helen Mirren has also been confirmed as the official narrator for the movie, as she appeared in its first-ever teaser trailer.
Co-written and directed by Greta Gerwig, Barbie is set to be released worldwide on July 21. We can't wait to watch it!